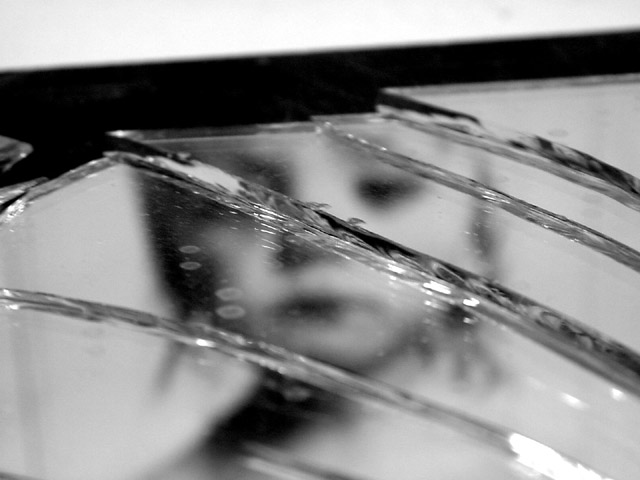 ---
LAHORE: A district and sessions court has ordered the police to record the statement of a woman who is seeking the recovery of her minor son. The mother says she handed over her baby to a couple when there was no money left to feed him. An additional district and session judge directed SHO Sherakot to proceed further and determine if a cognisable offence could be established.

On the other hand, the couple claimed they were the biological parents of the child and accused petitioner Naseem Bibi of lying.

The husband Muhammad Ibrar said he received a notice at his house some days ago. It stated that Naseem Bibi claimed she had given them her child to the couple as she was unable to care for it. However, the woman managed to get back on her feet and wanted the child back. Naseem said 18-month-old Muhammad was her biological son.

She said Sughran, the wife, adopted her son a year ago, promising she will return him once Naseem is able to look after him. She said that the respondents were now refusing to return the child.

Later, she approached the police to get an FIR registered against Sughran and her husband Muhammad Ibrar for not returning the child.

Talking to The Express Tribune, Ibrar said he and his family came to know about Naseem Bibi for the first time when the petitioner staked a claim to the child. The court sought a report from SHO Sherakot by December 22.

"My lawyer says this stamp paper has no legal value as it had not been verified by anyone. We are taking these documents to the court because we do not know who dropped them at our doorstep," said Ibrar, while referring to Naseem's notice.

Ibrar added that a man identified as Abid was making phone calls to his relatives, telling them he was not returning the child to its biological mother. He said he would file a case against Abid and Naseem who were pretending to be the parents.

Published in The Express Tribune, December 29th, 2016.