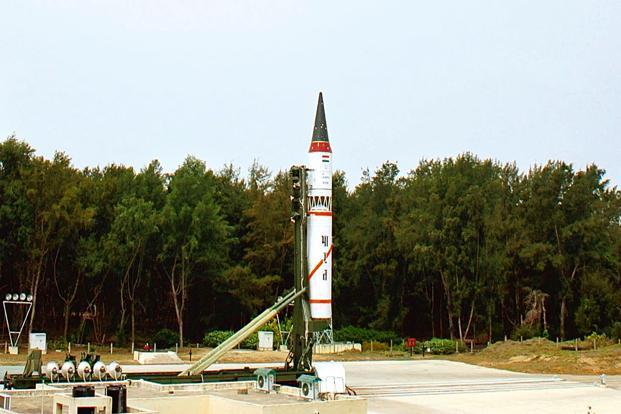 ---
India's much-hyped Nirbhay cruise missile which was touted to carry nuclear warheads to a range of 1,000km failed on Wednesday for the fourth time, reported Times of India.

The subsonic missile was tested four times since March 2013 but failed to achieve the set parameters.

Not only it failed to yield the expected results, the missile had to be destroyed in the air as it had deviated from its path and was termed as an 'utter failures'.

Pakistan successfully tests fires indigenous Babur Cruise Missile

"The test was an utter failure, with the missile veering to the right within two minutes of take-off," a source said.

Among the four tests that were carried out, Nirbhay missile's second test was considered 'a partial success' in October 2014. All other attempts were dubbed failure.

Nirbhay, which had been in the making for almost a decade, was meant to provide the Indian armed forces with nuclear-tipped land-attack cruise missiles (LACMs). If it had been a success, Indian would have been in a position to counter Pakistani Babur LACM.