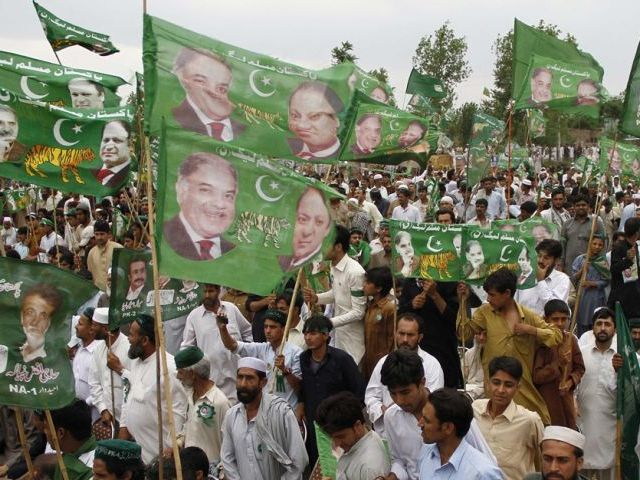 ---
JHELUM: As elections for district council chairmen draw near, rifts over who would contest the district council chairman seat have widened, pitting two powerful and influential Jhelum-based groups within the Pakistan Muslim League-Nawaz camp against each other.

The party had handed Raja Qasim, backed by the Qasim group, the ticket for district council chairman, choosing him over the Janjua group's nominee Aijaz Janjua. With the names for the district and union council chairmen finalised in a meeting chaired by PML-N president Prime Minister Nawaz Sharif earlier in December, it seemed as if the issue had been resolved.

Unsatisfied, the Janjua group made several trips to Lahore and convinced the party leadership to change their decision and award the ticket to Aijaz.

With fresh directives being issued from Lahore, the dispute seems to have flared up again on Thursday. Incensed at the new decision, Qasim and his supporters on Thursday threatened to quit the party if Janjua gets the ticket for the December 22 district council chairman elections.

Published in The Express Tribune, December 16th, 2016.
COMMENTS
Comments are moderated and generally will be posted if they are on-topic and not abusive.
For more information, please see our Comments FAQ