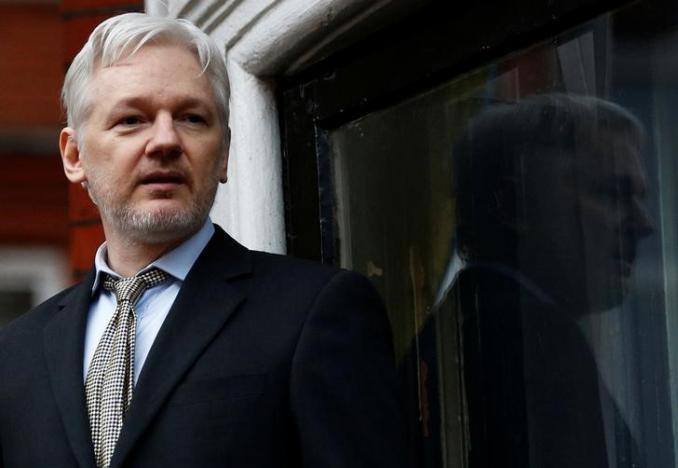 ---
STOCKHOLM: Wikileaks founder Julian Assange released on Wednesday his testimony from last month's London questioning in a Swedish rape investigation, saying he was innocent and that it was clear the sex was consensual.

Assange, 45, has been holed up at Ecuador's London embassy since 2012 to avoid extradition to Sweden for the investigation of allegations, which he denies, that he committed rape in 2010. He was questioned for two days at the Ecuadorian embassy in London in November.

Assange, who is Australian, says he fears further extradition from Sweden to the United States, where a criminal investigation into the activities of Wikileaks is ongoing.


COMMENTS
Comments are moderated and generally will be posted if they are on-topic and not abusive.
For more information, please see our Comments FAQ