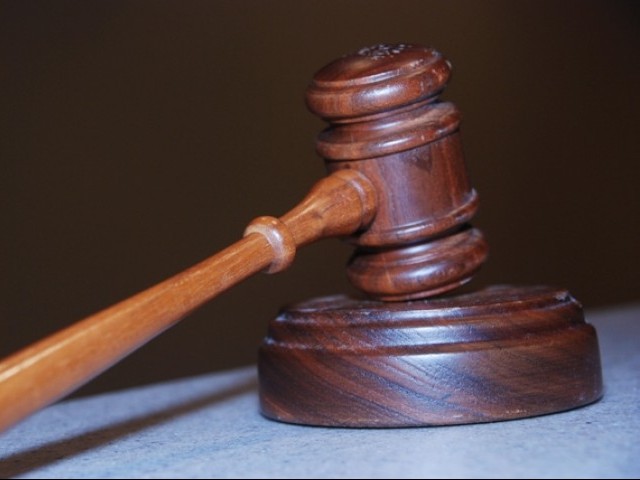 ---
LAHORE: The lawyers have regained their sense of supremacy now that the chief justice assured them the controversial supervisory committee would no longer be involved in their affairs. The suspension letter for the practise licence of Advocate Rana Saeed has also been withdrawn.

While talking to The Express Tribune Punjab Bar Council Executive Committee Chairperson Mumtaz Mustafa said they have no other issues with the bench as their demands have been met. Since the row ended, lawyers also participated in the remaining celebrations of the sesquicentennial anniversary of Lahore High Court.

Moreover, he hoped disciplinary proceedings against lawyers would not be completely dealt with by the chief justice.

There were 92,000 lawyers in Punjab – Mustafa was of the view that if a few cases of misbehaviour on their part were reported, they should be dealt with in accordance with the law.

The row between lawyers and the high court was settled a few days ago after LHC Chief Justice assured the bar representatives that the controversial supervisory committee would no more look into the affairs of the lawyers.

The bar and the bench agreed that under Section 54 of the Legal Practitioners and Bar Councils Act, 1973, only the chief justice would look into the matter of lawyers' conduct with a judge. It was decided that the chief justice would ultimately refer the matter to the bar council for a final decision against the misbehaving lawyer.

Until effect reaches

However, lawyers in Lahore, Multan and Rawalpindi were still protesting court proceedings and LHC's celebrations. But this development is likely to boost their spirit.

Nevertheless, the protest of lawyers leaves locals in the hanging. They keep the request for justice withheld during their demonstrations and grievances.

This shows that neither the government nor the judiciary can control irregularities on the part of lawyers and that the bar is the only body to regulate lawyers. However, if such is the case then the bar should
take steps to control the black sheep in their ranks.

Published in The Express Tribune, December 5th, 2016.