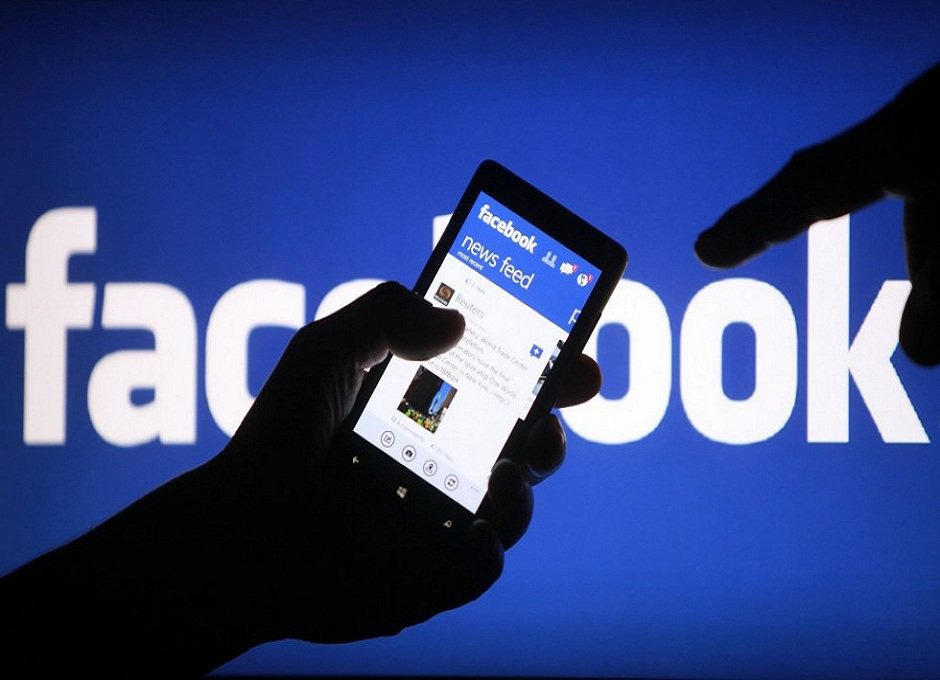 ---
KARACHI: Speakers discussed the good, the bad and the ugly side of social media on the second day of the ninth Aalmi Urdu Conference on Friday.

At a session titled 'Nayi Samaji Zarai aur Iblagh ki Surat-e-Haal [Social Media and the state of means of communications]', speakers debated the beneficial and harmful effects of dependence of new means of communications. The event was moderated by journalist Muhammad Ayub Shaikh. The panelists included media personality Ghazi Salahuddin, teacher Noman Naqvi, broadcasters Reza Ali Abidi and Wusatullah Khan, journalist Mazhar Abbas and writer Noorul Huda Shah.

Online freedom hit by pressure on social media, apps

"When I started in the field of journalism, I was told 'journalism is a type of literature'. However, after the birth of social media there were many negative connotations and fake news that took over," remarked Salahuddin, while speaking about harmful side of social media. "It gave into the air of militancy and, due to its growth, many militant groups sprung up." With the birth of social media, unedited news started to surface more frequently, said Abbas.  Due to social media, we do have access to all sorts of information but its incorrect usage will affect journalists, newsrooms and society in the long run, he claimed.

You should ask yourselves if social media has really made you free, urged Khan. "There are now varied interpretations of everything that you post online. [It leads to] people accusing others of being irreligious among other things," he said.  Speaking about the negative side of social media, Naqvi observed that, "The lack of eloquence in stating outright facts has really dismembered speech and social media has turned us into egocentric, narcissistic fools with selfies unlimited".

Not all bad

The speakers also discussed all the different ways social media has helped people around the world.

Abbas spoke about the wide variety of information available due to social media. "Gone are the days of pamphlet distribution. It's here you get the news first and foremost," he said, adding, "More than anything, because of social media, print journalism feels threatened".

If it is used with caution, social media is the best way forward, said Abidi. "We are a naïve nation and we need to learn a lot."

Speaking about how social media has helped him connect with old colleagues he said, "It is the place where I found my old long gone editor's lost family members, besides a Bhopali girl, whose image I circulated on Facebook and got recently linked up to her".

Meanwhile, Shah observed that the murder of Qandeel Baloch helped her realise the cruel realities surrounding honour killing. "Before, I had only heard and seen how a girl gets declared a kari and loses her life for posting things on social media. But, with the reporting on social media, I got a real glimpse of it," she said.

Khan also said that the image of a Syrian boy led Europeans to open their gates to Syrian migrants. "It will take us a while to format our thoughts because we are a nation whose speech has always been censored. We are now learning to speak in a society where we have remained unheard and misunderstood for so long," said Shah.

Published in The Express Tribune, December 4th, 2016.
COMMENTS
Comments are moderated and generally will be posted if they are on-topic and not abusive.
For more information, please see our Comments FAQ