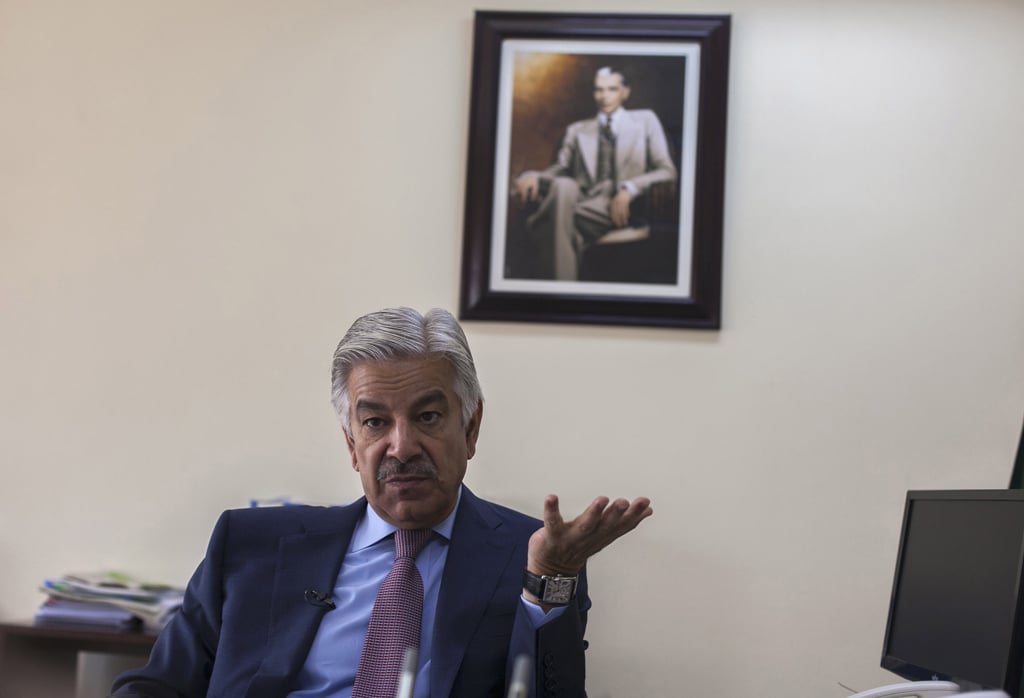 ---
ISLAMABAD: There will be no immediate shift in military policy under the new army chief, Defence Minister Khawaja Asif said, a day after Prime Minister Nawaz Sharif appointed a new military leader on Saturday.

Lt General Qamar Javed Bajwa will replace retiring army chief Raheel Sharif when his three-year term ends on Tuesday, a rare example of a smooth transition in a nation where army chiefs have a history of clinging to power.

Asif dampened any expectations that Bajwa would immediately push for a radical policy shift. "The military policy will continue and there will be no immediate change in it," Asif told Geo News. "The legacy of General Raheel Sharif would continue in the light of the examples he set," Asif added.

How the 'dark horse' rose as army chief

The United States on Sunday issued a statement welcoming Bajwa's appointment and said it wanted to assist Pakistan with its domestic and regional counter-insurgency and counter-terrorism efforts. In a statement, the US embassy in Islamabad also said it wanted to help "Pakistani authorities to honour their pledge to prevent the use of Pakistan's soil for terrorist attacks against its neighbours".


#AmbHale congratulates #QamarJavedBajwa the new COAS: https://t.co/R6kVP3Kp53 pic.twitter.com/06MZve9r1O

— U.S. Embassy Islamabad (@usembislamabad) November 26, 2016


India has in recent months sought to isolate Pakistan after an Indian army base in the disputed Kashmir region was attacked and 18 soldiers killed in a September raid that New Delhi blames on Pakistan-based militants. Islamabad denies involvement.

Zahid Hussain, a security analyst, said heightened tensions with India, kept inflamed by fierce cross border shelling in the Kashmir region, means in the short term the army was likely to maintain a tight grip on foreign policy issues related to India.

"Since the tension is so high, Nawaz (Sharif) is not in a position to manoeuvre out of that," Hussain said.