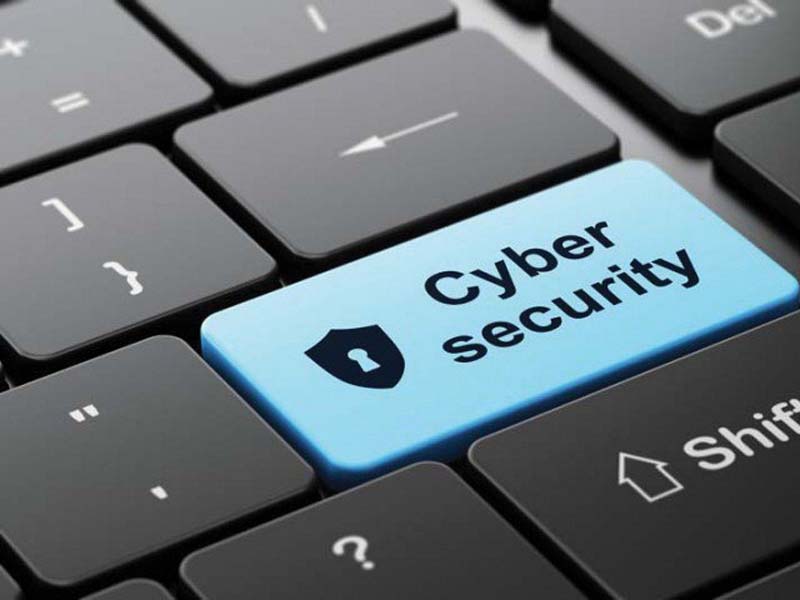 ---
#PrivacyIsMyRight took the Twittersphere by storm on Thursday after the Digital Rights Foundation hosted a conference in Islamabad on Thursday.

The event was called Right to Privacy in The Digital Age and the objective was to bring together civil society stakeholders to have a detailed and proactive debate. They hoped to strike a balance between privacy, surveillance and oversight.

While the event was going on, panellists and those in attendance took to their respective smart devices to tweet live from the venue.

The participants discussed the post-Prevention of Electronic and Cyber Crime Act scenario and how the legislation impacts journalists and activists.

The first session focused on 'Data blind spots—Why Pakistan needs Data Protection Laws'. The panel included Digital Rights Foundation Executive Director Nighat Dad, lawyer Angbeen Mirza, Senator Farhatullah Babar, Courting the Law founder Taimur Malik, Digital Rights Foundation's Shmyla Khan and IT expert Salman Ansari.

It discussed the need for data protection laws and policies in Pakistan. During the session, Farhatullah Babar stressed rights needed to be ensured before regulations were created, but Pakistan was going in the opposite direction.

He encouraged civil society stakeholders to reach out to parliamentarians and sensitise them on such important issues. The second panel was called 'Holding Telecom Companies Accountable - How private is your data?' Digital Rights Foundation presented some of the findings of its research on telecom companies and their privacy policies in Pakistan. Usama Khilji moderated the session with Security Expert Arzak Khan, DRF's Adnan Chaudhry, Cyber Security Professional Mubashar Sargana and DRF's Shmyla Khan and others.

The third panel was called Gendered surveillance - targeting women journalists. DRF gave a preview of its upcoming research on women journalists who have been under surveillance.

Published in The Express Tribune, November 25th, 2016.
COMMENTS
Comments are moderated and generally will be posted if they are on-topic and not abusive.
For more information, please see our Comments FAQ