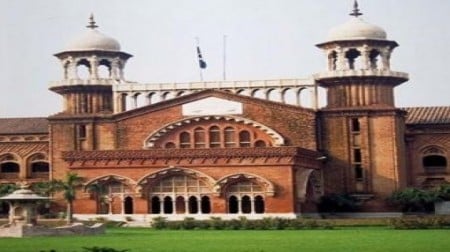 ---
LAHORE: The Chief Justice of the Lahore High Court has taken suo moto notice of the appointment of the new CCPO , Ahmad Raza Tahir, the man responsible for the Gojra Riots.

The Chief Justice summoned Punjab Home Secretary, Secretary Services and IG Punjab at 1pm today.

Earlier, the judicial inquiry report of the Lahore High Court, prepared by Justice Iqbal Hameedur Rehman, pointed out that Ahmad Raza was the DIG of Faisalabad at the time of the Gojra Riots in August 2009. The report castigates him for the incident, deeming him an irresponsible officer who should not be appointed in the field again.

Meanwhile, Ahmad Raza Tahir has already taken charge of his post today.