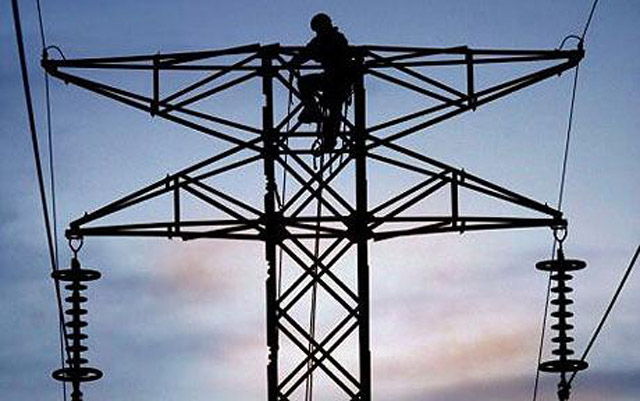 ---
LAHORE:
Director General PEPCO, Mohammad Khalid said on Monday that electricity prices are not being increased.
He said that the tariff increase that was earlier scheduled to be applied on April 1 has also been suspended.
DG PEPCO told the media in Lahore that earlier duration of loadshedding in cities was 9 to 10 hours which has now been reduced to 5 to 6 hours.
He said that the energey conservation plan is bearing fruit and all IPPs are producing electricity at full capacity.  He also said that three power plants will be set up in Sindh in the next three years.
Khalid said that private power companies paid Rs20 billion on account of circular debt.
COMMENTS
Comments are moderated and generally will be posted if they are on-topic and not abusive.
For more information, please see our Comments FAQ