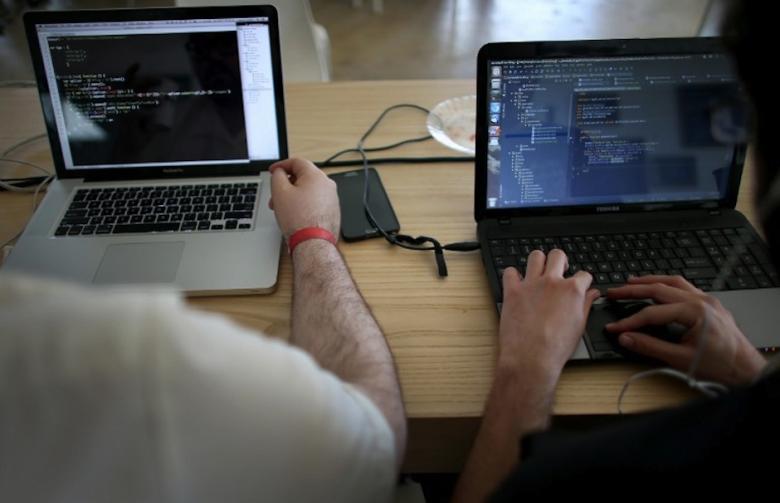 ---
Interior Minister Chaudhry Nisar Ali Khan on Monday said the new cybercrime legislation would help the government control cybercrimes.

In a meeting with the British Home Secretary Amber Rudd, he said that the new law would also help the state agencies limit hate material on the internet and address the issue of cyber terrorism.

NA approves controversial cybercrime bill

The interior minister observed that the British government's technical support would be quite useful for Pakistani institutions dealing with cyber terrorism.




The two leaders discussed a host of issues ranging from cooperation in counter-terrorism, illegal immigration, organised crimes, narcotics control, money laundering, and other issues of mutual interest.

British Home Secretary while condemning recent terrorist incidents in Pakistan expressed condolences over the loss of precious lives as a result of terrorists activities.

During the course of discussion, Rudd underscored the importance of regular exchange of views on security cooperation and other areas. She said that she looks forward to visiting Pakistan to further enhance multifaceted cooperation existing between the two countries.

Nisar pointed out that resilience of Pakistani people and continued efforts of its law enforcement agencies have significantly helped the state to establish its writ and improve law and order and peace in the country.

Fundamental rights: 'Cybercrime Act is no different from anti-terrorism law'  

Comparing the law and order situation in 2013 with the current scenario, the interior minister said that the incumbent government remains fully committed to denying space to any desperate elements who target innocent citizens and disturb the peace of the country.

The two sides also reviewed progress on various agreed areas of cooperation including security, counter-terrorism, capacity building of law enforcement agencies of Pakistan besides strengthening of Joint Intelligence Directorate by sharing of expertise and knowledge.

On the issue of organised crime, the interior minister said that Pakistan looks towards the UK for greater cooperation in dealing with this as well as fighting the menace of human and drug trafficking.

Published in The Express Tribune, November 15th, 2016.