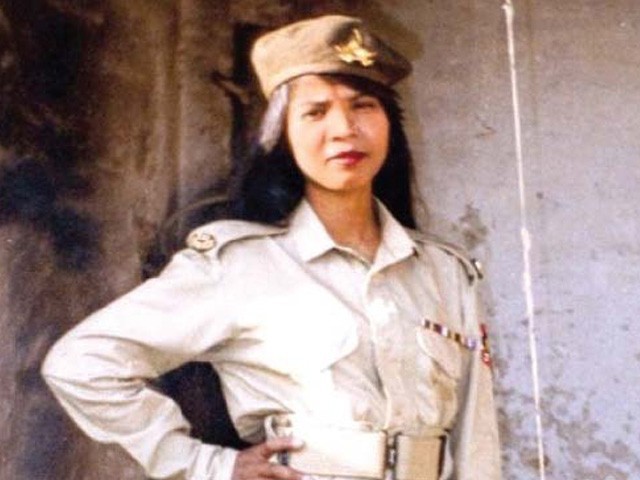 ---
LAHORE: The Supreme Court has indefinitely adjourned an appeal against Aasia Bibi's execution in a blasphemy case.

Bibi was sentenced to death in 2010 for blasphemy. Her family saw their long-built expectations of her release crushed following the adjournment.

Blasphemy case: Punjab law officer vows to back LHC ruling

"We were hopeful that a decision will come and our miseries of almost seven years will come to an end. This hasn't happened and I am not sure what to expect right now," a disappointed Ashiq Masih, the husband of Bibi, told The Express Tribune after the hearing.

"All I can say right now is to urge the honourable Supreme Court to hear this petition at the earliest. We have already been waiting for too long," the 52-year-old Masih said.




"It was extremely hard to break this news to my daughters. My 16-year daughter Esha and her 15-year old sister Esham, who is a special child, broke down after hearing this. It's hard for them and hard for the entire family," he said.

Masih claimed Bibi was accused of blasphemy after a row with Muslim women from her village with whom she had been harvesting falsa berries in Ittanwali.

"A woman asked her (Aasia) for a glass of water. When she fetched a jug of water, one of the women refused to take water from the same cup as a Christian. Between all this, a quarrel ensued between the women and Aasia."

Lal Masjid warns government against release of Aasia Bibi

Bibi was convicted despite the fact that it took five days for a criminal complaint to be lodged against her, as the incident took place on June 14, 2009 while the FIR was registered under 295-C of the Pakistan Penal Code in the Saddar police station Nankana on June 19, 2010. The complainant, Qari Salam, a local cleric, wasn't even present at the time of the quarrel.

Masih said: "We hope the case is heard at the earliest. The court is the last ray of hope for me, my children and family members."

Published in The Express Tribune, October 14th, 2016.
COMMENTS
Comments are moderated and generally will be posted if they are on-topic and not abusive.
For more information, please see our Comments FAQ