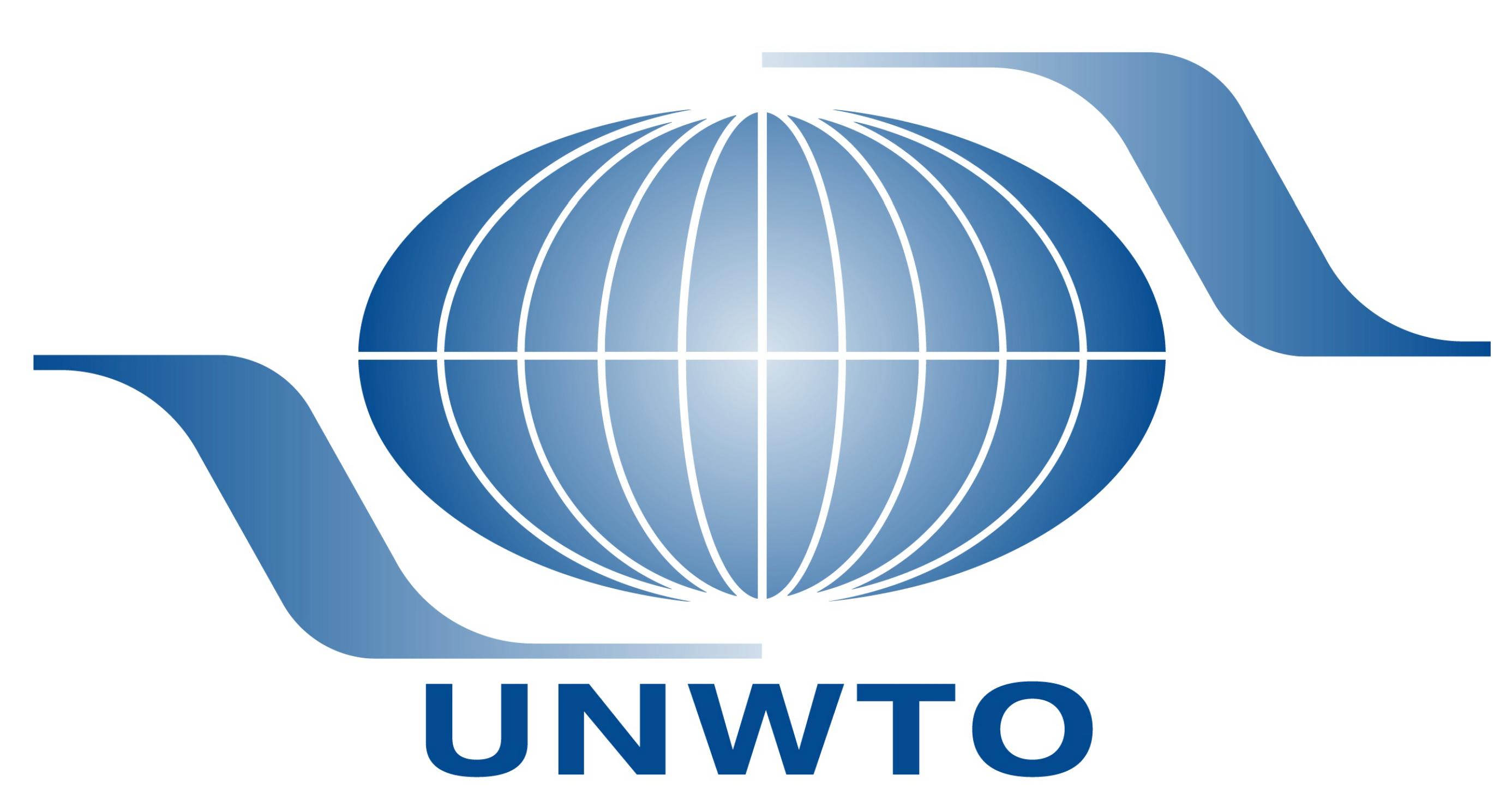 ---
ISLAMABAD: Pakistan will join the global community to celebrate World Tourism Day on September 27.

This year's theme declared by United Nations World Tourism Organisation (UNWTO) is 'Tourism for All-Promoting Universal Accessibility'.

Pakistan Tourism Development Corporation (PTDC) will organise a one-day seminar and photographic exhibition at Flashman's Hotel, Rawalpindi to mark the day. PTDC Managing Director Abdul Ghafoor Khan said, "Celebrating this day keeps us committed toward our goal to promote and develop tourism in Pakistan… we are devoted to make Pakistan a tourist heaven."

Meanwhile an official of the corporation said that PTDC motels in Northern Areas and Murree were earning good business compared to previous year. The bookings have increased by 35% this year, Mukhtar Ali told APP. He said the year saw an unprecedented surge in local tourism and PTDC facilities in Northern areas.

Published in The Express Tribune, September 27th, 2016.