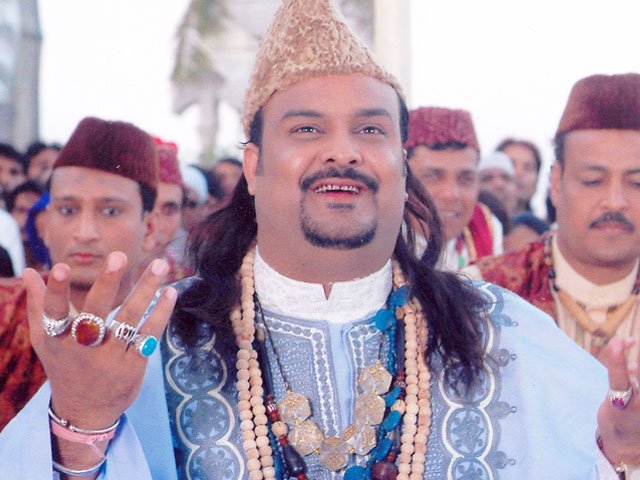 ---
Renowned qawwal Amjad Sabri was shot dead after his vehicle came under attack in Karachi on June 22, 2016.

His untimely death is indeed a great loss to not only the Pakistani music industry, but also for global fans of qawwali.

In tribute to him, we have compiled a list of his best performances.

1. Mast Qalandar




Nation mourns Amjad Sabri's death



2. More Haji Piya -- Halla Bol




3. Karam Mangta Hoon




4. Tum Se Mil Ke Dil Ka Jo Haal -- Mein Hoon Na 




5. Khawaja Ki Diwani


Amjad Sabri shot dead in Karachi



6. Ali Ke Saath Hai Zehra Ki Shaadi 




Rest in peace, Amjad Sabri.

Have something to add to this story? Share it in the comments. 
COMMENTS (4)
Comments are moderated and generally will be posted if they are on-topic and not abusive.
For more information, please see our Comments FAQ