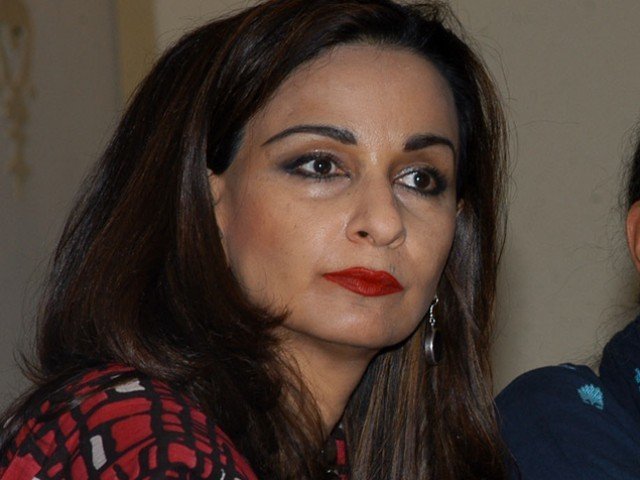 ---
ISLAMABAD: Pakistan Peoples Party's vice-president Sherry Rehman censured the federal and Punjab governments on Saturday for failing to take action against a mob that beat up a Christian ice-cream vendor in Kasur on charges of selling 'unclean merchandise to Muslim children'.

Terming the incident unacceptable and atrocious, she urged the government to quickly devise a strategy to avert the recurrence of such hate crimes.

"While realising that we all have a long way to go in building equality competence," Rehman said, "Pakistan cannot continue to tolerate continual religious persecution of its minorities. They are not second-class citizens and should not be treated as such."

Hindu man beaten for eating in Ramazan

Rehman was referring to a mob beating endured by a Christian man, Khaleel Masih, for selling ice cream to children in Kasur.

The mob leaders also called Christians 'untouchables' and claimed that they should not be allowed to sell edibles to Muslims.

The senator said that minority persecution was on the rise everywhere in Pakistan, in part because many incidents were simply ignored. She referred to the Gulshan-e-Iqbal Park blast in which more than 70 people were killed, at least 29 of them children.

"Inaction in this and other similar incidents will amount to tacit approval of the state. The government must take immediate notice of it. Ignoring this will just lead to more hate crimes against an already severely persecuted religious minority and send a poor message of declining state writ," Rehman declared.

Timeline of major attacks on minorities in Pakistan

According to conservative estimates, continued persecution of Pakistan's largest minority has resulted in the exodus of at least 550 families over the past couple of years. Pakistan ranked sixth on the list of countries in which Christians face the most severe persecution, according to a 2015 report. Hindus and other non-Muslim religious denominations fare no better.

Rehman urged the law-enforcement agencies to punish the culprits and serve justice in the case.

"Islam teaches us compassion, and to care for the weak and poor without differentiating on the basis of caste, creed, or religion. Let us stay true to the teachings of the religion we follow," she added.

Published in The Express Tribune, June 12th, 2016.
COMMENTS (1)
Comments are moderated and generally will be posted if they are on-topic and not abusive.
For more information, please see our Comments FAQ