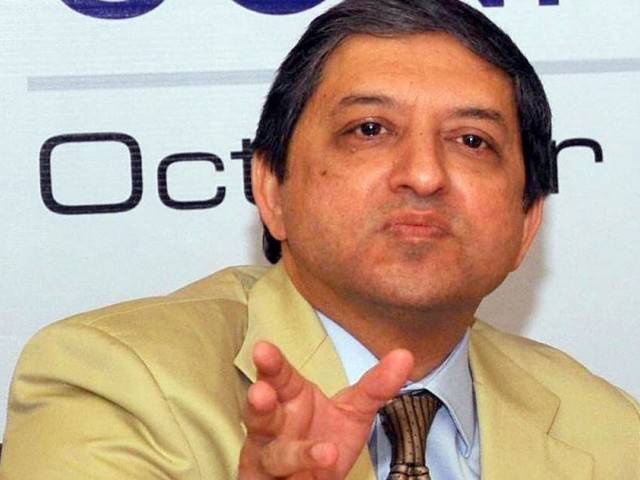 ---
ISLAMABAD: A Senate panel on Saturday opposed an official move to amend a debt limitation law through the Finance Bill, terming it an unconstitutional act.

Going through the proposed 2016-17 budget, the Senate Standing Committee on Finance took strong exception to the government's move to amend the Fiscal Responsibility and Debt Limitation (FRDL) Act of 2005 through the Finance Bill 2016.

"Introducing amendments in the FRDL Act through Finance Bill is an unconstitutional move and these amendments should be deleted from the proposed Finance Bill," ruled panel chairman Senator Saleem Mandviwalla. He said both houses of parliament had passed the FRDL Act in 2005 which is why the law can only be amended by National Assembly and the Senate separately.

The detailed review of the proposed FRDL amendments reveal that the government is going to change all sections of the law that capture the exact quantum of the public debt.

One of the most alarming amendments is the change in definition of public debt. The government has proposed defining total public debt as "the debt of the government serviced out of the consolidated fund and debts owed to the IMF." Total public debt is currently defined as the sum of total outstanding borrowings.

The government has proposed to exclude public debt contracted by Public Sector Enterprises and publically guaranteed debt. The impact of this change will be very severe. For instance, the government has embarked upon a plan to invest $76 billion in energy and infrastructure projects in next six years. According to the definition, over $50 billion of it will not be treated as public debt.

Under the existing law, public debt should be not more than 60% of gross domestic product, although it is currently about 65% of the GDP. However, the government has now proposed to amend this clause as well and sought to reduce the public debt to 60% of the GDP by end of June 2019.

By proposing these amendments, Finance Minister Ishaq Dar has tried to deflect the growing criticism over his style of governance.

Published in The Express Tribune, June 12th, 2016.
COMMENTS
Comments are moderated and generally will be posted if they are on-topic and not abusive.
For more information, please see our Comments FAQ