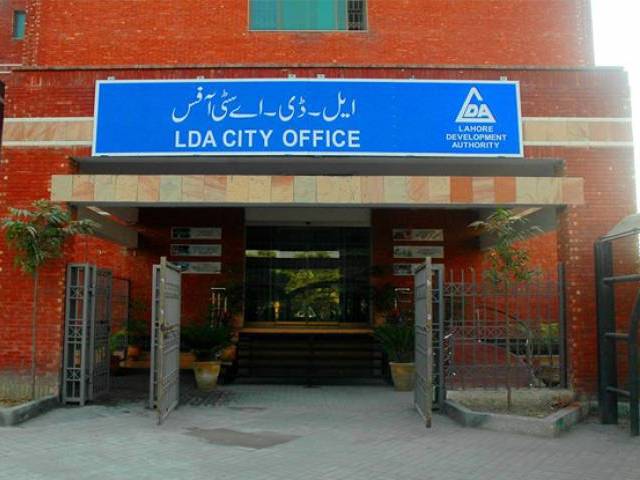 ---
LAHORE: The proposed budget of the Lahore Development Authority (LDA) for the upcoming fiscal year is around Rs25 billion.  This will cover LDA's own expenses and income (part I); LDA projects in Sheikhupura, Nankana Sahib and Kasur districts (part II) and schemes related to the Water and Sanitation Agency, the Traffic Engineering and Transport Planning Agency and the Annual Development Programme (part III).

Among major expenses in Part I, it has been suggested that Rs1.2 billion be allocated for payment of salaries and allowances; Rs7.92 billion for operations and maintenance purposes; around Rs5.7 billion for existing housing schemes and Rs2.35 billion for new schemes.

Among LDA's existing schemes, Rs1.5 billion will be spent on LDA Avenue I, Rs350 million on Finance and Trade Centre, Rs250 million on LDA City and Rs70 million on expansion of the LDA building and Rs35 million on installation of elevators at a new block at the LDA office and Rs60 million for construction and maintenance work at LDA officers' residences.

The two new schemes for which funds have been sought are Kala Shah Kaku expressway and Sharqpur bypass. As much as Rs1 billion has been sought for each scheme.

The authority expects to generate around Rs7.5 billion revenue in the 2016-17 fiscal year. Of this, around Rs5 billion is expected to be earned from commericialisation fees; Rs1.38 billion from transfer fee and fines and Rs600 million from UIP tax share.

Published in The Express Tribune, June 12th, 2016.
COMMENTS
Comments are moderated and generally will be posted if they are on-topic and not abusive.
For more information, please see our Comments FAQ