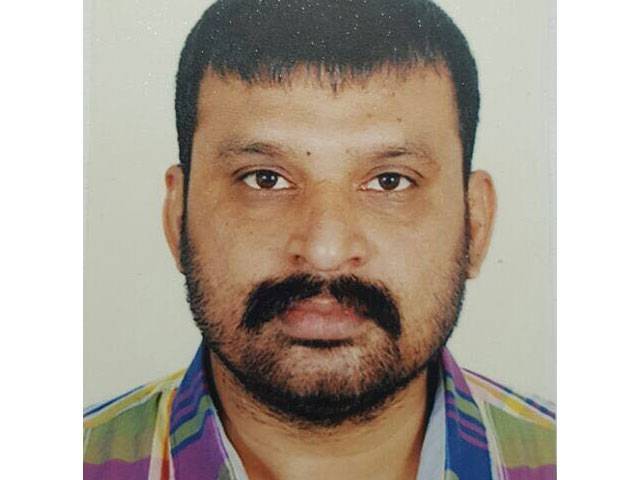 ---
KARACHI: Four personnel of Pakistan Rangers were arrested on Tuesday for the custodial killing of a Muttahida Qaumi Movement (MQM) activist, a week after they were suspended for subjecting him to torture leading to his death, sources said.

However, a spokesperson of Rangers has denied arrest of any paramilitary personnel.

On May 3, MQM deputy convener Farooq Sattar's coordinator Aftab Ahmed died while he was under a 90-day preventive detention of the paramilitary force in Karachi.

Army chief calls for inquiry into Aftab Ahmed's death as Rangers suspend officials

According to the Karachi-based party sources, the 42-year-old worker was picked up by Rangers on May 1 from his residence in Federal B Area.

Rangers had claimed that Ahmed died of heart failure after being shifted to Jinnah hospital for chest pain earlier in the morning.

On the other hand, MQM contended that Ahmed was tortured to death in the paramilitary force's custody within 48 hours of his detention.

Autopsy says MQM worker was tortured

Further, an autopsy report later revealed that the worker was subjected to torture 'before his death' with around '35 to 40 per cent' of his body bearing bruises.

Rangers release MQM's deputy convener from custody

MQM has been expressing reservations on the treatment of its activists by Rangers, saying they are tortured after being picked from different areas of the metropolis.

Denying the allegations, Rangers hold the view that their raids are not directed at one political party in the operation that is underway for the last three years to purge Karachi of criminal elements.


COMMENTS (1)
Comments are moderated and generally will be posted if they are on-topic and not abusive.
For more information, please see our Comments FAQ