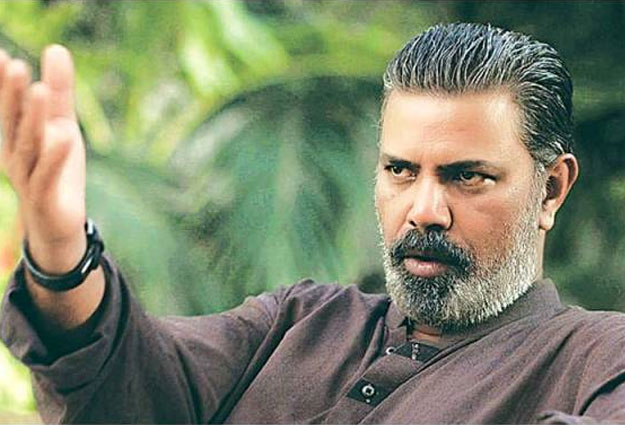 ---
LAHORE/ KARACHI: Two superior courts sought on Friday the government's reply to separate petitions challenging the ban on Pakistani action film 'Maalik'.

The film was decertified by the federal information ministry on Wednesday amid a controversy over certain portrayals. The Central Board of Film Certification (CBFC) later clarified that the film was banned after some incensed viewers, in their complaints, threatened to burn down cinemas.

Ban on 'Maalik' is illegal, director tells SHC

In response to a petition filed by the film's writer and director Ashir Azeem, the Sindh High Court (SHC) issued notices to the federal information ministry, the federal board of films censors and others. Headed by SHC Chief Justice Sajjad Ali Shah, the division bench also directed the deputy attorney general to submit comments of the authorities concerned on May 3.

At the same time, Lahore High Court (LHC) Justice Shams Mehmood Mirza, too directed the federal government to submit its response to the separate petition filed by lawyer Mehboob Alam.

During the proceedings at SHC, Azeem's lawyer Umair Chandani said the story and script of the film has no controversial content. He said the film is not directed towards any group or the workings of the government at large, and was made with the intention of highlighting political and social issues of Pakistan.

Threats to burn down cinemas led to 'Maalik' ban

The judges were also told that the movie did not have any scene, which would, or could tarnish the image of the country. "Only a negative political system has been highlighted [in the story] as well as other social issues in our society," Azeem said. He added that a disclaimer before the film starts clearly states that all the characters or events are fictitious and any resemblance to any person or event living or dead is purely coincidental.

At the proceedings in LHC, petitioner Mehboob Alam made similar arguments against the ban. He said Maalik discussed the issue of corruption and other social ills, and was neither against the sovereignty of Pakistan nor did it seek to subvert any social values.

Published in The Express Tribune, April 30th, 2016.