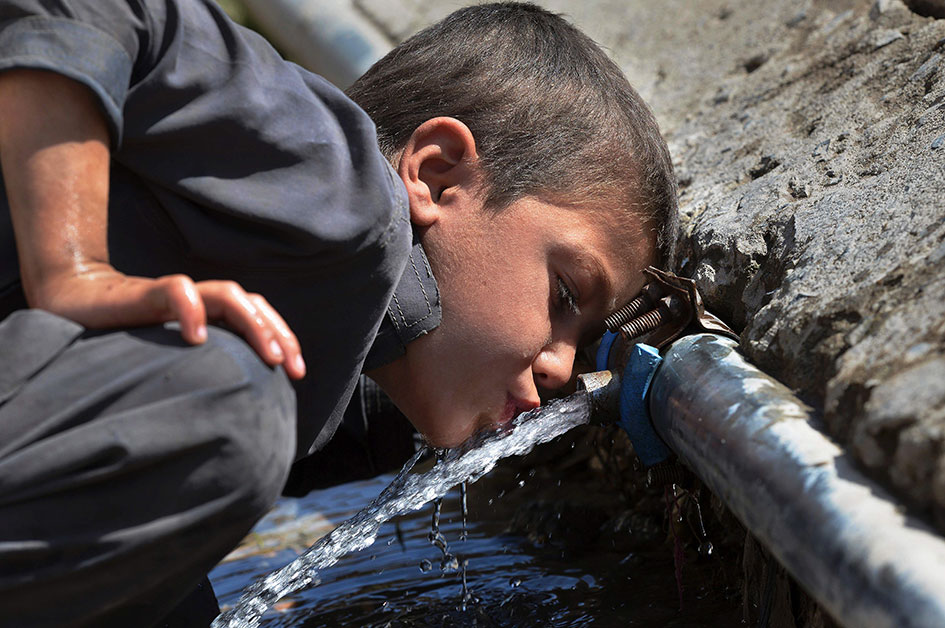 ---
KARACHI: Jacobabad residents are willing to pay for water services as long as their trust in these service providers is established.

These findings came forth in a 'Willingness to Pay' study conducted by the United Nations Human Settlements Programme (UN-Habitat) and Unicef in eight union councils in the urban parts of Jacobabad. The researchers suggested that tools, such as television, cable and text messaging service can be used to disseminate information and change human behaviour.

Various government officials and civil society activists discussed the findings of the report at M venpick hotel on Thursday. They stressed the need to improve the lives of the people of Sindh by developing and mending the water, sanitation, hygiene, and solid waste management structure.

"The overall municipal structure needs massive restructuring and rehabilitation to improve poor service delivery and remove operational deficiencies in Jacobabad," said additional chief secretary Muhammad Waseem. "The Sindh government is doing that with the support of USAID-funded municipal services delivery programme."

According to the 1998 census, Jacobabad city had a population of more than a quarter-of-a-million and it will have doubled by now.

"This increasing trend in population has overstressed the city's municipal structure, which is already facing problems," stated the report.

Jacobabad city has witnessed a series of failed municipal service projects, resulting in communities moving towards alternative sources. The water is one commodity that is necessary for the survival of human life, and people will be ready to pay anything if it is scarce, the researchers observed. During the survey, 87% of the respondents said they were not willing to pay a one-time charge of no more than Rs500 for a communal toilet. Around 75% of the respondents mentioned piped water as a preferred source of water followed by 16% who preferred filter plants.

A majority of the residents revealed that they use water from different sources for drinking and other uses.

When it comes to cleaning their neighbourhood, 72% do not pay any money. "Only a few (10%) pay Rs50 rupees while 7% pay Rs100," stated the report. Usually when the streets are cluttered, then people call the sweepers and pay them for cleaning, it added.

The researchers recommended the use of television to disseminate knowledge and create a more positive attitude towards water, sanitation and hygiene services. However, it requires some significant planning to effectively utilise the electronic media. For example, locally developed documentaries showing the state of such services and their effect on city life, dramas on these themes, talk shows with local leaders, and news pieces by journalists to air through local cable channels can be an effective way to change people's attitude.

It also suggested the use of text messaging services to disseminate information, particularly in Sindhi.

Published in The Express Tribune, April 29th, 2016.