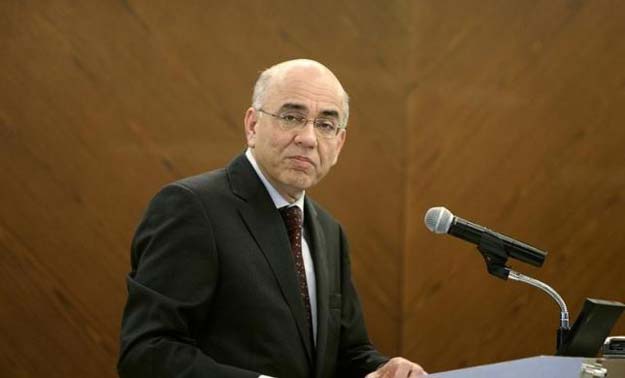 ---
LONDON: Pakistan will be ready to go it alone when its $6.7 billion three-year International Monetary Fund programme ends in September, a senior fund official said on Wednesday.

Masood Ahmed, director of the IMF's Middle East and Central Asia department, told Reuters substantial progress had been made in repairing Pakistan's economy and that Islamabad was right to be saying is does not need another package.

In the wake of the Panama Papers: Strengthen tax administration, audit capacity, IMF tells govt

"I think that is a very sensible approach at this stage," Ahmed said. "They have built up their reserves, they have halved their budget deficit, their growth rate is pretty much the highest of all the countries in the region broadly defined."

"Therefore they have completed to a large measure the stabilisation agenda that this programme was supporting."

A total of $1.1 billion of the $6.7 billion package is due to be disbursed before the programme ends in September.

This year has seen some behind-the-scenes grumbling from IMF officials when the government shelved plans to privatise its main power companies.

This month it also switched away from privatising Pakistan International Airlines (PIA) but with growth expected to be 4.5 percent this year, neither have caused enough alarm for a formal IMF rebuke for Islamabad.

IMF approves $497m loan for Pakistan after bailout review

"The next phase (once the programme ends) is to continue with the reforms that they have on structural measures that will sustainably raise their growth rate and particularly raise their exports," said Ahmed.

"The current level of exports they have, which is about $25 billion, for an economy of over $280 billion it needs to be double that."