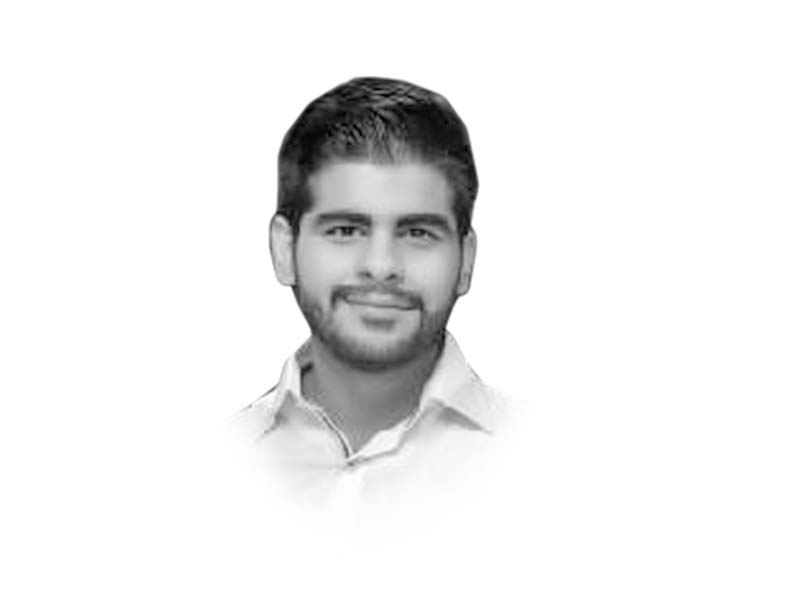 ---
We all are busy in our everyday lives, to keep pace with an incessantly on-the-move cosmopolitan city — Karachi. We spend a considerable amount of our time on the road, commuting from one point to another in the metropolis.

Abuse of authority: Two police volunteers held for alleged rape

Indeed, it would be unacceptable for anyone if he faces unnecessary challenges or inconvenience created by those very men who are there to ensure that laws are followed.

The site of policemen in the distance leads one to believe that the safety and security of people in that place, is guaranteed. But, don't you think the perception has changed in recent times? It wouldn't be an exaggeration to say that one is scared of them. The moment we are stopped by them in broad daylight or in the middle of the night, we are afraid of them. Why? Due to unnecessary questioning and harassment.

Four policemen booked for killing boy who stole cigarettes

Images of those policemen holding the government-issued assault weapons suddenly start haunting you. The confidence, I would say, you once had of feeling secure is washed away completely.

Heart-wrenching incidents, including the killing of a youth in a 'fake police encounter' in the jurisdiction of Gizri Police Station and the gunning down of two teenagers by a SHO in a district of Punjab, who were playing with their toy guns, are raising many questions. Such incidents are rapidly eradicating the impression that the main purpose of policemen is to guard citizens and give them a sense of security.

'Blind' justice: Another young man shot dead by Gizri police

Almost everywhere, policemen appear to be a 'legal' threat, regardless of the institution they belong to. They are recruited for our security, but the reality is, indeed, the other way around.

Aren't we employing ourselves hit-men with our own hard-earned money?

In another incident of assault, an 11-year-old-boy wearing "monster mask" was brutally killed by a private security guard in Karachi. Moreover, a number of bank heists have been proven to have taken place with the help of private security guards.

11-year-old boy wearing 'monster mask' killed by security guard in Karachi

In such incidents, security guards have perhaps proved that they are not capable of doing their jobs. Sadly, they are often found involved in iniquitous activities.

The sense of security has drowned in the venom of ruthless acts carried out by the police, who swore to wear their honourable uniform and conduct their duties with honesty.

There should be a concrete system in place to monitor and scrutinise those responsible for providing security to the masses.

Published in The Express Tribune, April 26th,  2016.