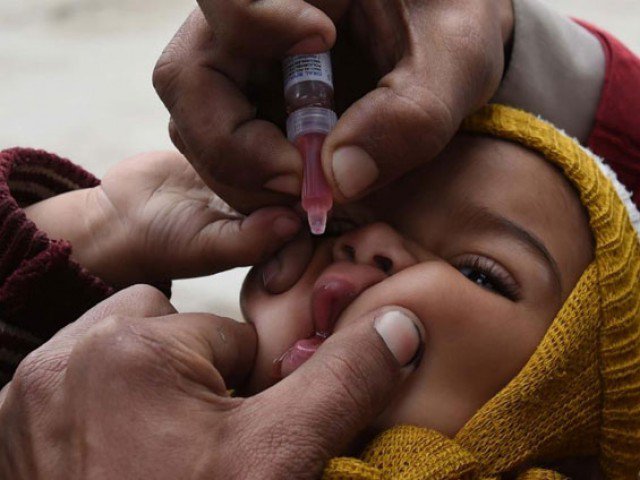 ---
KARACHI: The polio campaign in Karachi will continue today (Thursday), which will be the final day of the four-day drive, commissioner Asif Hyder Shah, who is also the chairperson of the Karachi taskforce on polio, told The Express Tribune on Wednesday.




The campaign will be carried out in all the six districts of Karachi today while the decision to postpone it in union council 8 of Orangi Town has yet to be taken, said Shah. If postponed, the polio campaign will take place in the particular union council on Sunday, he added.

Shah said that no polio workers had been hurt in the incident on Wednesday, in which seven police officials had been killed. Shah explained that the last day of any polio campaign, which is the catch-up day, is for the children who could not be vaccinated during the initial days of the campaign due to different reasons.

The coordinator for the emergency operation centre for polio in Sindh, Dr Muhammad Usman Chachar, said that after the assessment of security measures being taken by the law enforcement agencies, it has been decided that the campaign will be carried out in all the parts of Karachi today, except for union council 8 of Orangi Town. Chachar said that security will be stepped up and Rangers will also provide backup support to the police in high-risk areas of Orangi and a few other towns.




According to Orangi Town health officer Dr Shafique Ahmed, there is panic among polio workers and a large number of female health workers have switched off their mobile phones after the incident. However, we are determined to make sure that no child under five years of age is left in this campaign on the final day, he assured.

The polio campaign started in all the six districts of Karachi, Hyderabad and Kotri tehsil of Jamshoro on Monday.




The target, during the present campaign, was over 2.2 million children in Karachi, out of which 167,610 children belonged to Orangi Town. A total of 6,200 health workers were performing their duties with 5,000 police personnel.

Published in The Express Tribune, April 21st,  2016.