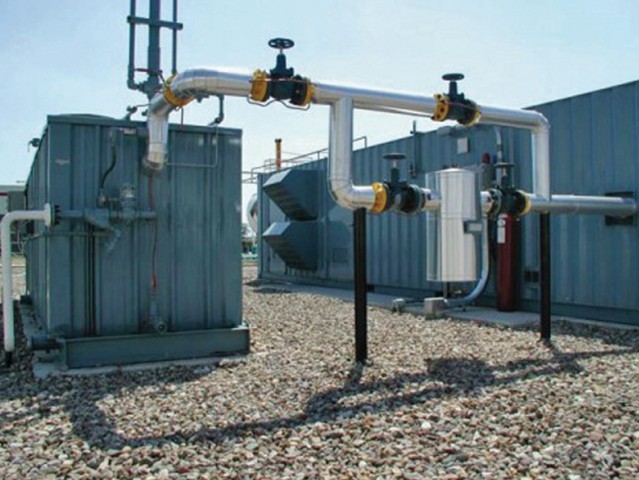 ---
LAHORE: The Sui Northern Gas Pipeline Limited (SNGPL) officials filed at least 60 petitions in the sessions' court last week seeking directions for the Baghbanpura police to take action against people found stealing natural gas from the company's supply lines in the area.

The petitioners submitted that the suspects were not only stealing gas but also supplying it others in the area. They said the suspects were using the stolen gas at their factories and foundries and also supplying it to around 300 houses including those of their staff in the neighbourhood. They said that three of the suspects were supplying stolen gas to as many as 80, 68 and 25 houses.

The petitioners said that SNGPL teams had disconnected the illegal supply lines, repaired the company's infrastructure and seized material used to steal gas during the raids carried out during the week. They said the suspects had caused heavy losses to the company and should be made to pay for that.

They said that the police station was approached to lodge complaints against the suspects the SHO concerned did not pay any attention to the matter. They requested the court to direct the SHO to take action against the suspects.

Published in The Express Tribune, April 19th, 2016.