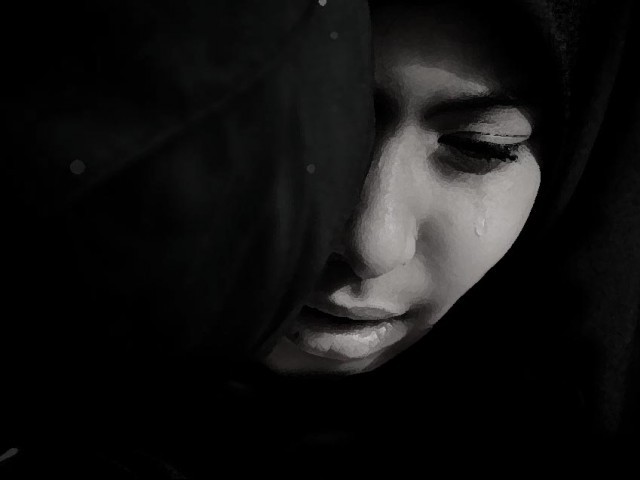 ---
BAHAWALPUR:
Speaking to the media on Sunday, the victim's family said that the girl, a resident of Moosa Colony, was going to school on April 11 when three people forced her into a rickshaw.

"When she screamed for help, they placed a handkerchief doused in chloroform on her nose and she fainted. They took her to a secluded area where they raped her for six hours," they said.

Around 2pm, some people in the area heard the girl screaming and called the police, the victim's family added.

Satellite Town check post was informed and the police arrived at the scene, taking two people into custody. However, the victim's family said the police released the suspects later.

Earlier, a physically challenged woman admitted in the intensive care unit (ICU) of Islamabad's PIMS hospital was allegedly sexually assaulted, officials said on Monday.

Physically challenged woman allegedly raped inside PIMS ICU

The 22-year-old woman was allegedly raped by a hospital worker while she was admitted in PIMS ICU two days ago, sources said. The assault has been confirmed by the victim's medical tests, they added.

Capital Administration and Development Davison (CADD) Minister Dr Tariq Fazal Chaudhry has constituted a committee comprising three senior medical professors to probe the assault.

The minister said Kirshan Kumar, a hospital worker, has been suspended by the administration over suspicion of carrying out the assault while authorities have been directed to take strict action against the accused.

Administrator PIMS Fazal Mola earlier confirmed that the heinous incident had taken place at the hospital.

Published in The Express Tribune, April 15th, 2016.
COMMENTS
Comments are moderated and generally will be posted if they are on-topic and not abusive.
For more information, please see our Comments FAQ