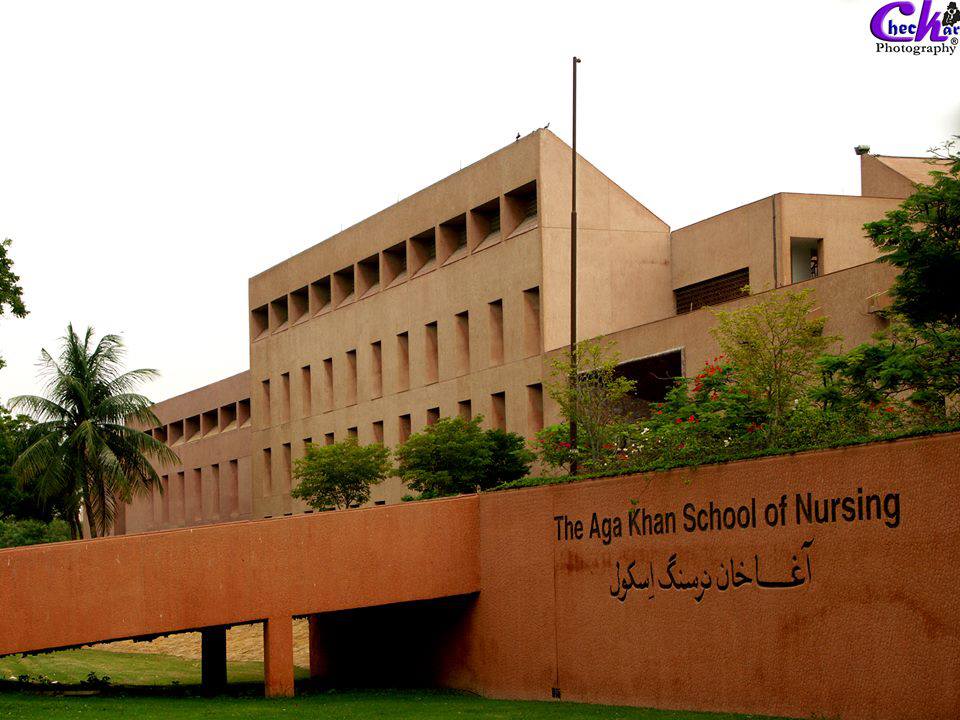 ---
KARACHI: The Aga Khan University hospital (AKUH) has become the first medical centre to introduce the new advanced brain surgery technology, Neuro-Robotic Exoscope, in Pakistan and the only hospital outside North America to have advance neurosciences equipment.

The revolutionary technology was inaugurated at AKUH on Monday. The equipment, with its highly detailed 3D imaging and robotic positioning system, will transform the way surgeons operate on delicate areas of the brain and radically alter treatment options for patients during the surgery.

Neurosciences System Clinical Programme and Aurora Neurosciences Innovation Institute vice-president and Aurora St Luke's Medical Centre, USA, neurosurgery chairperson, Dr Amin Kassam, shared his experience of performing the world's first neurosurgery using this system in April last year.

PM approves construction of 1,200-bed medical facility in Islamabad

"I have performed perhaps 10,000 brain surgeries in my career and this felt like the first time I had the tools I have always needed," said Kassam. He added that from the planning stages and through the surgery itself, they finally got the kind of look inside the patient's brain that previously they could have only dreamed of.  Doctors from Singapore and India will come here to learn from neurosurgeons in Pakistan, Kassam said, adding that this will be a remarkable opportunity for the AKUH.




The advanced system will enable neurosurgeons at the hospital to access deepest parts of the human brain, distinguish between diseased and healthy tissues and determine the best surgical approach to minimise neurological deficits during complex brain surgeries.

"The system takes highly detailed images of a patient's brain and projects it on a screen, while a computer guides the path according to the patient's preoperative imaging," said AKU department of surgery chairperson and neurosurgery professor Dr Ather Enam.

AKU opens Pakistan's first medical simulation centre

He said the equipment would provide the patients with minimally invasive surgery. Enam added that safer and more precise surgeries with fewer complications will be conducted, faster recovery time for patients, reduced post-operative stay and improved health outcomes.

Synaptive Medical president Cameron Piron, the developer of the technology, said that the system is a sort of GPS for the brain that gives the surgeons a visual representation of the complex structures of the brain.

While addressing the guests, AKU president Firoz Rasul termed the inauguration a milestone and a historical event. He said that it is the first installation of this technology outside North America and it can guide AKUH to be the best among the world in neuroscience.

"This system is a first step towards the establishment of a centre of excellence in neurosciences at AKUH that will provide comprehensive and

quality care for all diseases related to the nervous system and spine," Rasul added.

Published in The Express Tribune, April 13th, 2016.
COMMENTS (7)
Comments are moderated and generally will be posted if they are on-topic and not abusive.
For more information, please see our Comments FAQ