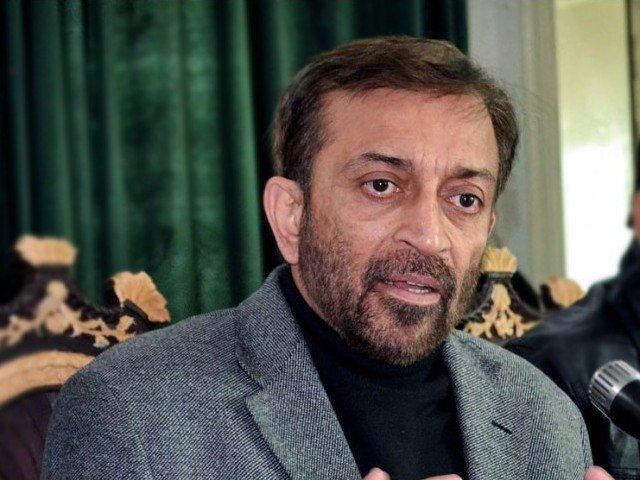 ---
KARACHI: Muttahida Qaumi Movement's (MQM) senior leader, Dr Farooq Sattar, said on Tuesday said that more than 100 of their party workers have been arrested since March 3 this year, the day when Mustafa Kamal and Anis Kaimkhani returned and formed their own party.

"The raids and arrests of our workers have increased since the time the group supported by some elements of the establishment was formed," said Sattar while speaking at a press conference at the Khursheed Begum Secretariat on Tuesday.

According to the MQM leader, around 40 workers out of a total of 100 were missing as there was no information about their whereabouts.

Rangers tortured MQM workers in jails: Farooq Sattar

Sattar also urged the media to investigate the backgrounds of people joining the Pak Sarzameen Party [formed by Kamal and Kaimkhani].

"[MQM's] Rabita Committee is urging the media houses to hold investigations into the past of these people joining the other party, when were they kicked out from the party? What were their activities? The number of cases against them in police stations?"

He added that the people forming the separate group were those who wanted to 'wash away their sins'.

He again accused some elements of the establishment for spearheading the new party, saying MQM workers with no criminal record are being arrested on bogus charges.

Published in The Express Tribune, April 13th, 2016.