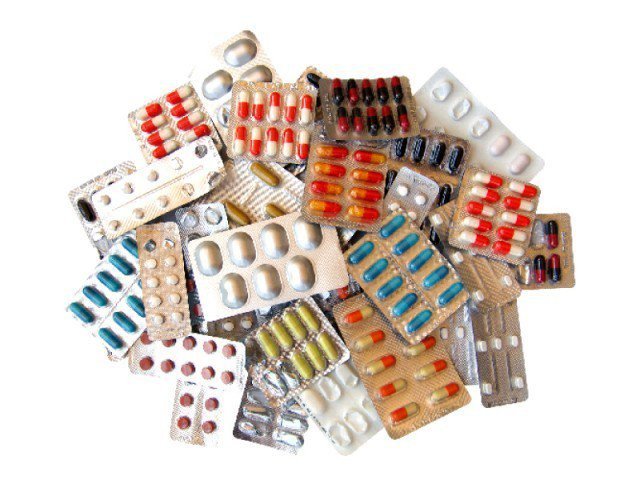 ---
LAHORE:



The government will computerise records of medicines provided to patients free of charge at all government hospitals.




Talking to The Express Tribune, officials from the Chief Minister's Office said that inventories record of all public hospitals, including district headquarters (DHQs), tehsil headquarters (THQs) and teaching hospitals, would be computerised. "The Punjab Information Technology Board (PITB) will help complete the project," they said.

They said that during a meeting last week, the chief minister had directed officials to start the process.

"During his surprise visits to various DHQ and THQ hospitals, the chief minister had found that the records of medicines were not up-to-date. The hospital administrations use paper registers for this purpose. Given the fact, inspection is time consuming. In some cases, hospital staff was found to have tampered with the record and the medicines were sold illegally in nearby markets. After computerisation of the record, such malpractices will be curbed," an official said.

"For the time being, all medicine stores of public hospitals have been sealed. Medicines are being distributed among patients through laboratories.

We are now checking records of how many medicines were purchased and how much was later distributed. After this exercise, the updated records will be computerised," the official said.

He said that before the digitisation of the records, the government would send samples of the medicines available at public sector hospitals to drug testing labs in the United Kingdom (UK) to ascertain their efficacy.

"Currently, medicines purchased for use in public hospitals are checked locally. However, the government has decided to get the medicines tested from abroad as well. In 2012, hundreds of patients had died after using medicines given to them by the Punjab Institute of Cardiology (PIC)," the official said.

Adviser to Chief Minister on Health Khawaja Salman Rafique said that the chief minister had directed the department to computerise medicine records at all the public hospitals. "The project will start soon and will be completed quickly," he said.

Published in The Express Tribune, April 5th, 2016.
COMMENTS
Comments are moderated and generally will be posted if they are on-topic and not abusive.
For more information, please see our Comments FAQ