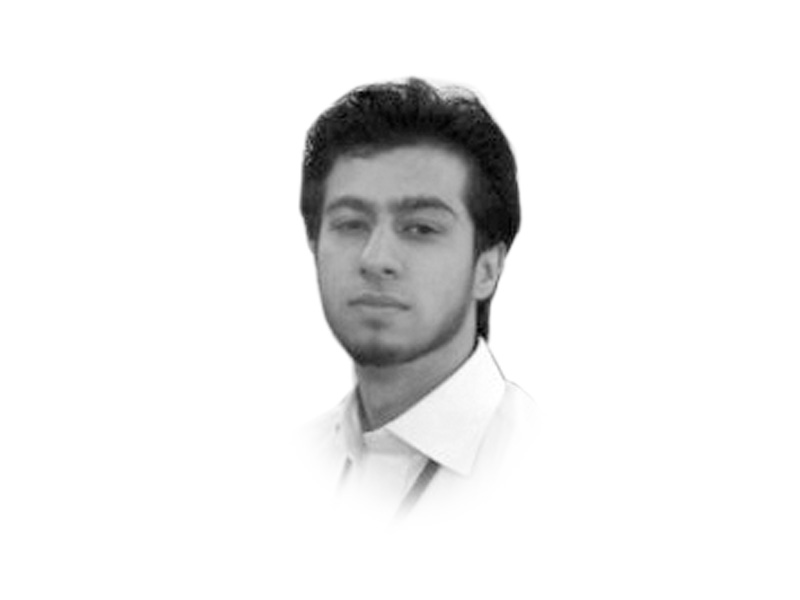 ---
The Election Commission of Pakistan (ECP) had announced in October 2014 that it was considering the possibility of switching to electronic voting machines (EVMs) for the next general elections. The rationale given was to fix the irregularities in our electoral system and prevent a repeat of the rigging allegations as witnessed after the 2013 parliamentary polls. Political parties such as the Pakistan Tehreek-e-Insaf also floated the idea of holding by-elections, as well as local government polls, at least in Khyber-Pakhtunkhwa (K-P), using electronic means. First introduced in the 1960s, these machines have slowly been adopted internationally, including in countries such as India.

However, the European Union (EU) observers have advised Pakistan against moving to electronic voting, saying the technology will not address the deficiencies the country has faced to ensure a free, fair and transparent election.

In a recent meeting with the Punjab Chief Minister, Shahbaz Sharif, the EU Electoral Followup Mission's head, Michael Gahler, advised the strengthening of the ECP and its administrative capacity to ensure transparency in elections. More recently, IT officials of the top election supervisory body, in a meeting, maintained that the machines could be "cheated, hacked or tampered with".

While both practical examples and literature for and against the use of EVMs are widely available, the statement reminded me of Ashwan Sanghi's book The Chanakya's Chant. A political thriller, with roots in the ancient Mauryan history, the book shows us how a modern-day Chanakya — a kingmaker —  Pandit Gangasagar, makes use of EVMs, among other electioneering techniques, to his favour, during elections. Through wheeling and dealing, he makes one of his accomplices take over the company manufacturing the central chip used in the machine to register a vote and tally the results.

The set algorithm did not add fictitious votes to the desired candidate, but reallocated residual votes. For example, if Gangasagar's candidate got 40 per cent of the total votes in a given constituency, his winning or losing is dependent on how the remaining 60 per cent were distributed. If the total was divided between two candidates 50-10, the candidate loses. Thus, the machine made sure the vote-share was divided 30-30 and so on and so forth. Gangasagar worked on the idea that "Winning isn't only increasing our strength, but reducing the enemy's." Perhaps Gahler was right when he said, "We hear that computerised voting works in India, but we have no proof."

While reforms bringing greater transparency to the electoral process are to be welcomed, it seems high-tech machines do not necessarily substitute for electoral integrity.

Published in The Express Tribune, April 4th,  2016.