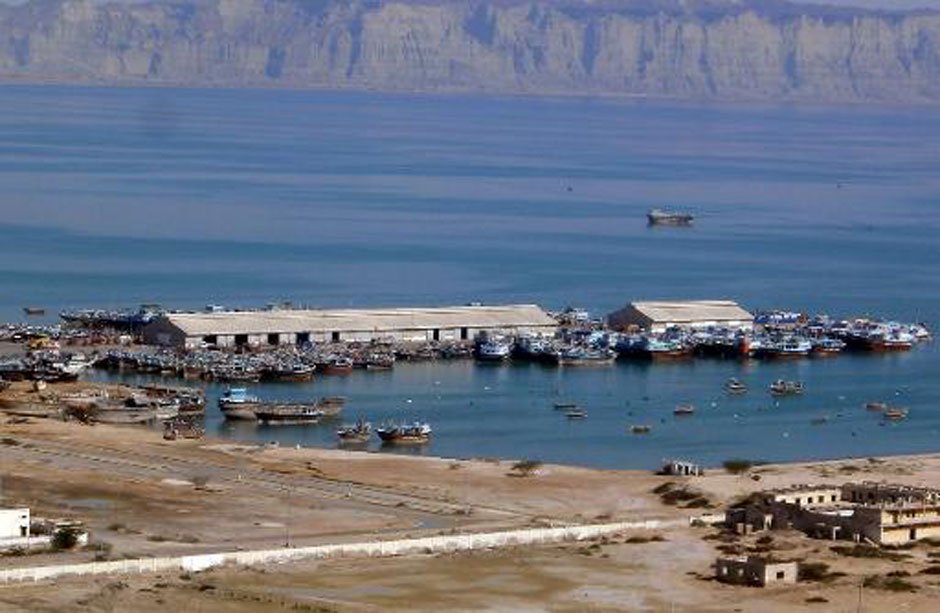 ---
ISLAMABAD: Port and shipping authorities have finalised arrangements to start ferry services between Karachi and Gwadar and also to Chabahar, Iran from both the Pakistani port cities.

The service is set to begin by mid-March, aiming to promote tourism and safe transportation to pilgrims heading to holy places in Iran.

Iran quashes talk of undermining Gwadar port

The decision to this effect was taken at a high-level meeting on Tuesday. Federal Ports and Shipping Minister Kamran Michael chaired the huddle.

Karachi-Gwadar route

For the Karachi to Gwadar ferry, a deal with Silangan Express-1 is at the final stage. This carrier has a capacity of 419 passengers and will take 14 hours for the journey. It will allow 100kg of luggage for each passenger and will make three trips in a week.

Chabahar ferry

For transporting pilgrims to the port of Chabahar in Iran, arrangements are being finalised with another carrier, Samsun Ferry, which has a capacity of 600 passengers. The service will run from Karachi and Gwadar ports.

Gwadar, Chabahar to be made 'sister port cities'

The ferry service will cost about 40% less than the Rs45,000 for a return air ticket to Iran via Dubai. About one million pilgrims travel to Iran from Pakistan every year. The federal minister has directed the relevant officials to complete all arrangements by the end of February so the service can be launched in March. At the meeting, Kamran said the government might face losses but it wanted to facilitate pilgrims and promote tourism.

Published in The Express Tribune, January 27th, 2016.
COMMENTS (8)
Comments are moderated and generally will be posted if they are on-topic and not abusive.
For more information, please see our Comments FAQ