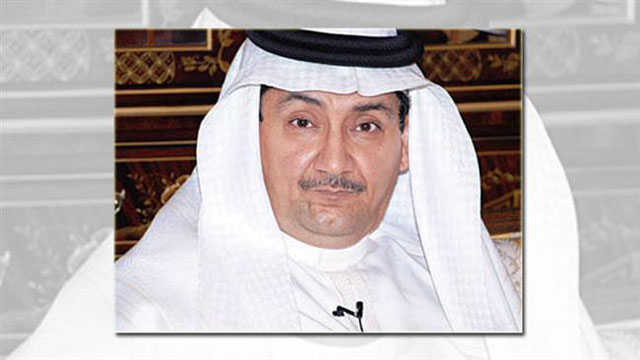 ---
DUBAI: A Saudi reformist writer who called his fellow intellectuals "cowards" and his country racist has been jailed for four years and banned from writing, his lawyer and son said Monday.

Zuhair Kutbi "was sentenced to four years prison" and banned from writing for 15 years, lawyer Ibrahim al-Midaymiq tweeted at @imodattorney.

Half of the sentence was suspended, meaning he will serve the other two years.

Kutbi's son Jameel Zuhair Kutbi gave the same information at @DrEngJimmy.

"My father has been sentenced", Jameel said.

The writer was also fined 100,000 riyals ($26,667) and banned from travelling for five years, they said.

Saudi seeks death penalty for 16 after Shia unrest

In a tweet on Sunday, the son said his father was to be sentenced by a "terrorism" court.

It was not immediately clear what he was guilty of, but activists have accused Saudi Arabia of using such courts to target members of civil society.

New York-based Human Rights Watch said in August that Kutbi, 62, was detained after an interview in June in which he called for reforms including "transforming the country into a constitutional monarchy and combatting religious and political repression".

It said authorities apparently questioned him about his television appearance on the private Rotana Khalijiya channel, "which had attracted considerable attention on social media".

Imprisoned Saudi blogger on hunger strike, wife says

According to translated excerpts of the show carried by the US-based Middle East Media Research Institute, Kutbi said he had been jailed six times.

He said he had also been sent to an "insane asylum" for demanding reform.

Kutbi said most Saudi intellectuals "do not speak the truth" and "racism and regionalism" are part of Saudi identity, according to MEMRI.