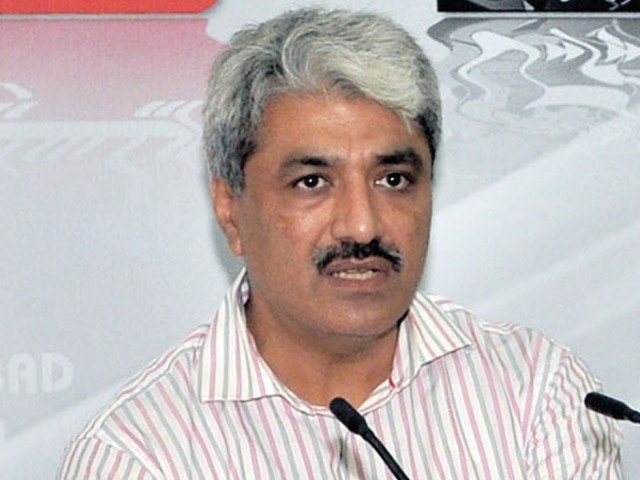 ---
LAHORE: Adviser to Chief Minister on Health Khwaja Salman Rafique on Friday vowed to incorporate the recommendations of the Knowledge, Attitude & Practice (KAP) survey in the district health plan formulated by the provincial government.

Rafique pledged this at a ceremony arranged to disseminate the survey's findings. He also directed the Health Department to constitute a committee for effective implementation of the survey's recommendations.

Health Services DG Amjad Shahzad praised the Empowerment, Voice and Accountability for Better Health and Nutrition (EVA-BHN) for facilitating the survey and assured his full support.

EVA-BHN Pakistan team leader Fayyaz Ahamd delivered a brief overview of the project, its link with the Pakistan Health and Nutrition Programme and its benefits for the health sector.

Palladium International global adviser Mark and KAP's Asmatullah gave a comprehensive presentation of the survey's findings.

"We should focus on antenatal and post-natal care, optimum use of breastfeeding and contraceptives," Planning and Development Member Shabana Haider said.

The speakers said while 92 per cent coverage of services was commendable, voids still remained in quality and information that needed to be filled.

They also spoke about the need for legislation on consumption of formula milk as results of the survey showed a decline in the practice of breastfeeding.

Published in The Express Tribune, December 12th, 2015.