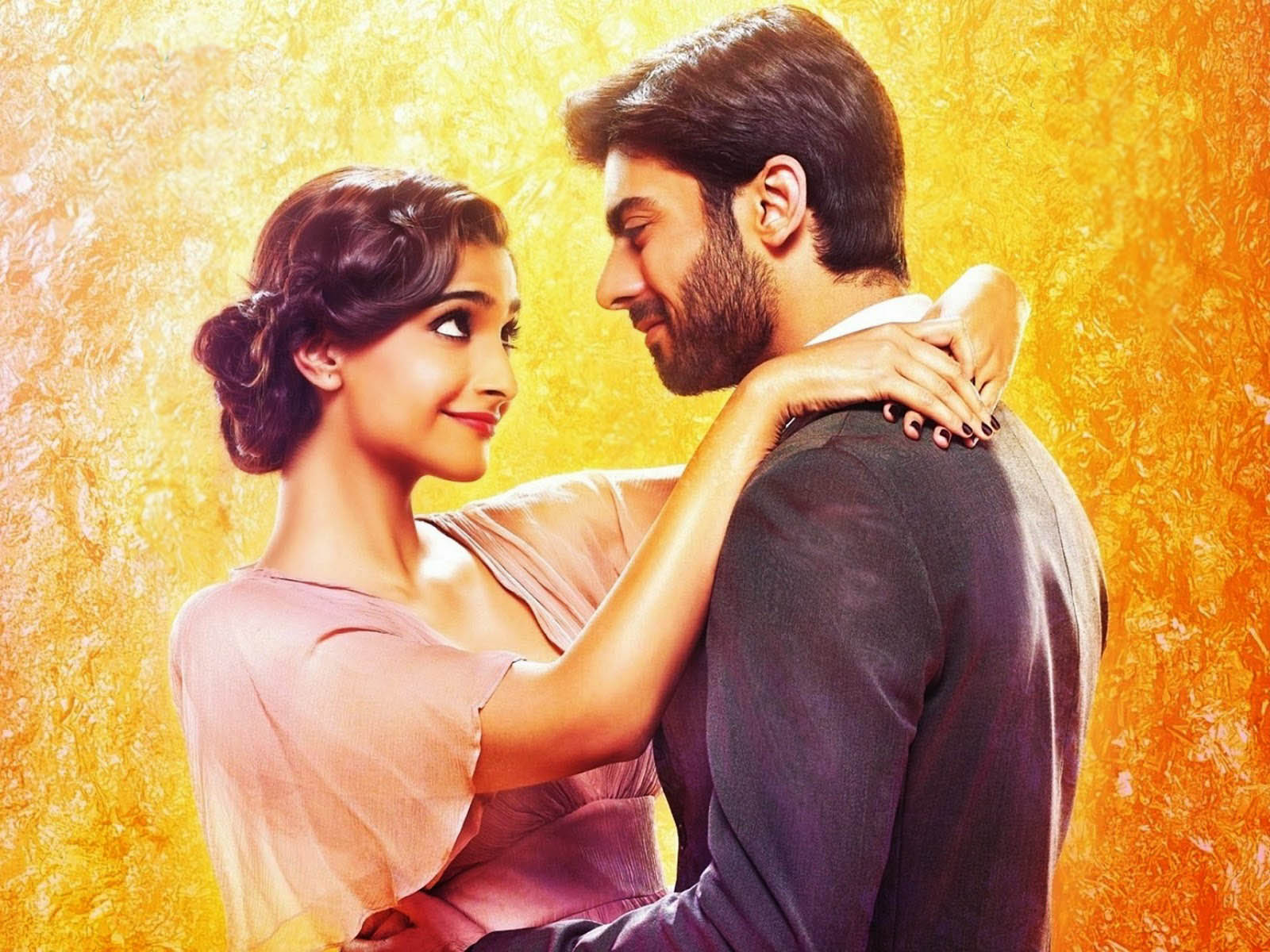 ---
Being single may have its perks, but many women want to settle down with a nice guy and start a new chapter. For some, arranged marriage works, but there are some who are determined to find their Mr Right themselves.

For those single ladies, here are seven steps on the journey to finding your soulmate:

1. Stop waiting




If you are still living with the idea that the right man will come to you without you having to put in any effort, please stop. How likely is it that a man will take interest in you if you are sitting in your house? Go out and look for your Mr Right! Don't scrutinise every guy you meet, be open to meeting new people and getting to know them.

4 things to discuss with your partner before you get married

2. Have patience




On the quest for Mr Right, you will often meet many Mr Wrongs, but don't get disappointed, the wrong man (or men) will take you closer to figuring out your Mr Right. So don't expect your first effort to bear fruit, keep trying without letting it get to you.

10 things men do that make women fall deeper in love

3. Think about what you want




Apart from chiselled good looks, what do you want in your Mr Right? Are there any specific qualities you looking for in your man? What is it that you enjoy and want him to enjoy with you? Thinking about these things is important because they may determine where you would find such a guy. If you want a guy with a sense of humour, you might find him at a stand-up comedy gig.

Why women leave men they love

4. Be confident




Low self-confidence is something that will prove to be a hindrance in your path to the right guy. Men find confident women attractive. So love yourself the way you are and exude confidence. Mr Right will surely notice.

5. Emphasise your natural beauty




Let's face it, no woman is completely satisfied with the way she looks – some want to be thinner, whereas some want to be more curvaceous. Just accept that no one is perfect and focus on your natural beauty. Men love it when their women are happy with their appearances. Accentuate your best features, but don't overdo it. The right man will find you attractive even when you're without make up.

7 small ways you cheat on your partner without realising it

6. Don't be too afraid to make the first move




If you like someone but he hasn't approached you, it won't hurt to get to know him better and let him know that you like him in the process. Only if you let a guy know will you find out if he likes you too. Maybe he's too shy to approach you. Read the signs – how he looks at you, if he is single or not – and then make the first move. If he follows up, great. If not, you can start focusing on someone else instead of waiting around.

'Hot' political conversation can hamper love life

7. Be genuine




Never compromise your core values and ideals to get a man. It may seem harmless to compromise who you are so that the relationship moves forward, but recognise the differences between small compromises and big ones. Remember, Mr Right will love you for who you are so just be yourself.

This article originally appeared on eHarmony.
COMMENTS (2)
Comments are moderated and generally will be posted if they are on-topic and not abusive.
For more information, please see our Comments FAQ