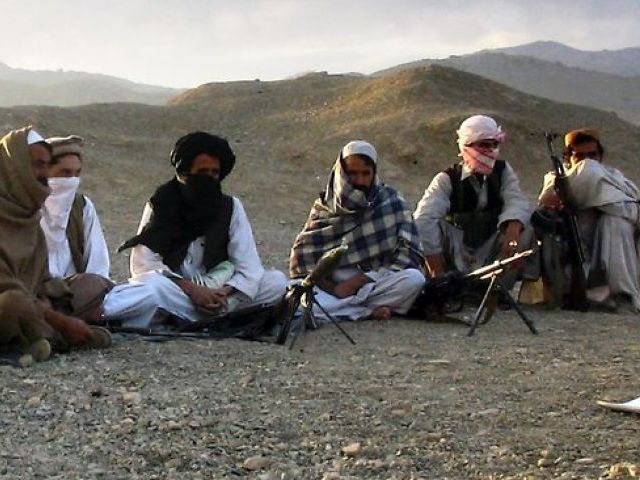 ---
ISLAMABAD: Afghan Taliban leaders, who have refused to accept Mullah Akhtar Mansoor as the movement's new chief, have formally announced Mullah Mohammad Rasool as head of their splinter group, its senior leader Abdul Manan Niazi said.

Niazi, who has been appointed as political adviser in the splinter group, 'High Council of Afghanistan Islamic Emirate', told The Express Tribune from Afghanistan on Wednesday that the group leaders met in Farah province and elected new leaders.

Taliban dissidents choose Mullah Rasool as chief

A senior Taliban leader, who has not accepted Akhtar Mansoor's leadership, says some leaders are now making efforts to ensure that both sides should desist from infighting.

Mansoor Dadullah is the most prominent leader among the rebels, who has been appointed as the military deputy in the group, according to a video released to the media by the dissident group. Dadullah, the brother of a senior Taliban commander Mullah Dadullah Akhund, had refused to pledge allegiance to Akhtar Mansoor.

The dissident chief speaking in Pashto claimed that differences surfaced as Mullah Mansoor was not ending contacts with the foreigners. "Our colleagues had been advising Mansoor to sever ties with the Americans, give importance to former Mujahideen and do not give positions to incompetent people," Rasool told his supporters.

Rift widens as Taliban name Omar's successor

"He (Mansoor) did not accept our demands but removed competent persons, killed and detained some people," he claimed. He said that Mansoor 'got himself elected in a meeting of his own people' after the death of Mullah Omar.

"When Mullah Omar's death was formally confirmed, Mullah Akhtar Mansoor and his three, four or five people, sat and held election. He is not our leader," the dissident leader claimed.

A Taliban leader, requesting not to be identified, alleged that the dissidents have contacts with the Afghan government and the Afghan officials facilitated their meeting in Farah province.

Published in The Express Tribune, November 6th, 2015.