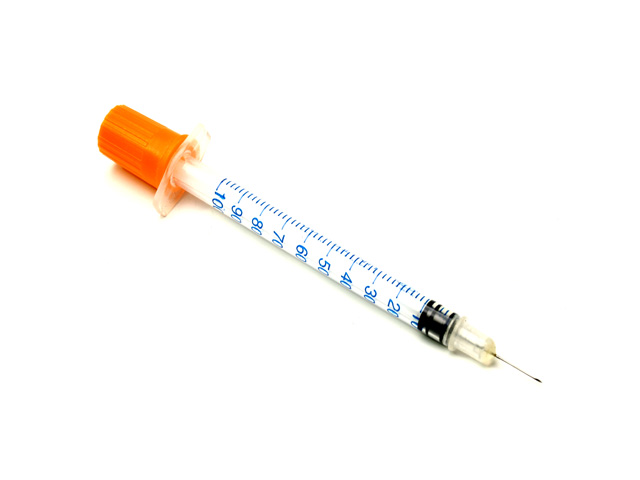 ---
HYDERABAD: The reuse of infected syringes is the main cause of the transmission of HIV/AIDS and hepatitis B and C, said Liaquat University of Medical and Health Sciences (LUMHS) vice chancellor Dr Noushad Ahmed Sheikh on Thursday.

There is a need to create awareness against such practices, not only among the people, but also paramedics and other health officials, said Ahmed, adding that 14 per cent of the packed syringes available in the market are un-sterilised. About 84 per cent of hepatitis B and C infections are caused by them. He said that these diseases are spreading at an alarming rate across the country, particularly in Sindh, due to lack of knowledge about their prevention.
COMMENTS
Comments are moderated and generally will be posted if they are on-topic and not abusive.
For more information, please see our Comments FAQ