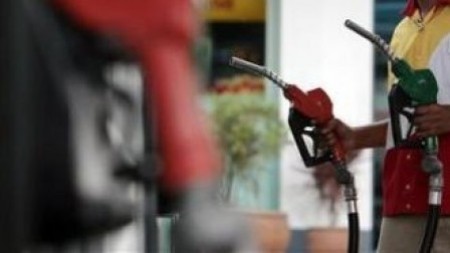 ---
MULTAN:
Petrol pumps in south Punjab have been closed on Wednesday after news of increase in fuel prices.
Gas station owners in Multan, Vehari, Bahawalpur, Chishtian, Khanewal and Jama Shah closed down their businesses so that they could increase profits on their existing inventory.
Meanwhile people in remote areas are forced to buy petrol for as high as 140 rupees per litre from agencies.
Locals in south Punjab appealed to the government to resolve the issue as they have to buy petrol from the black market if they want to keep life from coming to a stand still.
COMMENTS
Comments are moderated and generally will be posted if they are on-topic and not abusive.
For more information, please see our Comments FAQ