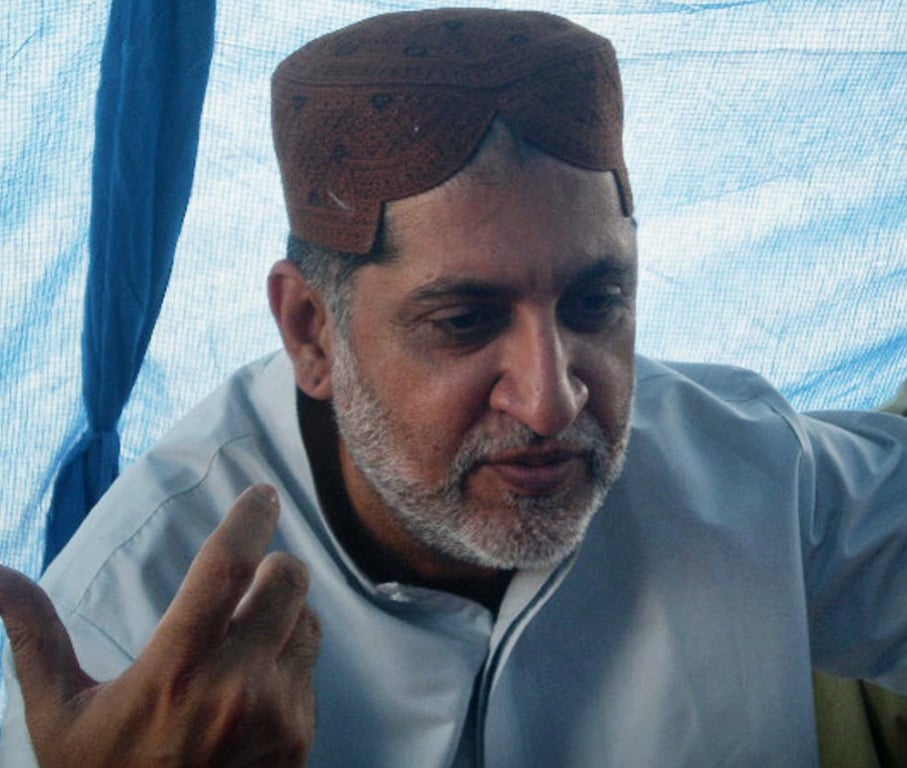 ---
QUETTA: The head of the Balochistan National Party (BNP), Sardar Akhtar Jan Mengal, said his party wishes to see development in the province but not at the cost of the interests of the Baloch people.

"BNP is not an anti-development political party but we seek development projects in Balochistan without harming the Baoch people," Sardar Mengal told reporters after attending an Iftar dinner at Shah Noorani shrine in Uthal, a city of Lasbela district.

"We stand by the strict stance of the last two decades that the rights of the people of Balochistan must be given," he added.

The BNP chief said there are still areas in Balochistan where education, health and water facilities are not adequately provided while many localities are facing catastrophic issues of health due to malnutrition.




In response to a question about the Murree deal between PML-N, PkMAP and NP, Mengal said: "We were not part of any deal and we were not aware of any deal to run the government in Balochistan." Like other parties, Mengal said, his party is "waiting to see who will be the next chief minister of Balochistan."

According to him, at least 20 people died when floods swept away homes in several parts of Balochistan. He heaped scorn at the wholly inadequate relief goods provided by the provincial government to the flood victims.

Talking about the law and order, he said there were only tall claims regarding revamping law and order but "being a native I do see any abatement in targeted killings, finding of mutilated bodies and sectarian killings".

Published in The Express Tribune, June 29th, 2015. 
COMMENTS
Comments are moderated and generally will be posted if they are on-topic and not abusive.
For more information, please see our Comments FAQ