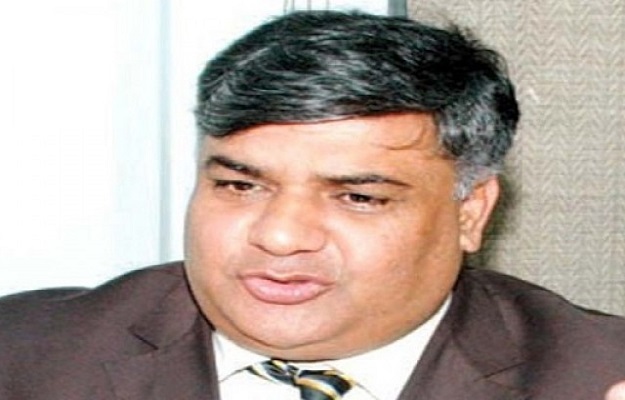 ---
LAHORE: The Prisons Department is set to expand computerisation of record keeping to 20 jails in the province after a successful pilot project at Camp Jail, Lahore, Inspector General of Police (Prisons) Mian Farooq Nazeer said on Sunday.

Nazeer said the Prisons Management Information System project had started in July last year. He said in the pilot phase a database of nearly 17,000 inmates and visitors had been prepared for Camp Jail, Lahore. He said the computerisation of records had helped improve the efficiency of the department in matters like preparation of a schedule for visitors and redress of grievances of inmates or visitors. He said the database prepared for the Camp Jail contained addresses and computerised national identity cards details linked to finger/thumb prints of the individuals. Camp Jail Superintendent Shahram Tauqir Khan said the database had been helpful in management of prison affairs. On the maintenance of the database, he said the warden had been trained in use of computers and asked to ensure that the database was updated. Nazeer said that the prisoners' database would include information under the following categories: name, alias, gender, date of birth, caste, name of father and grandfather, complete address, marital status, number of children, name of spouse, identification mark, category in prison, class, nature of offence, barrack number, thumb print, education, nature of offence and its penal or criminal code section, FIR number, name of police station, name of trial court, appeals information, medical and criminal history and behaviour.

Published in The Express Tribune, June 29th, 2015.