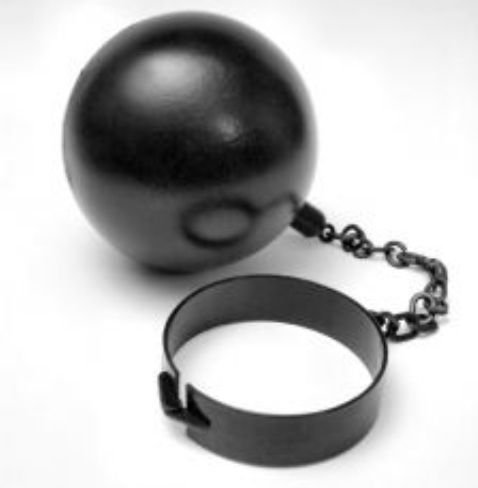 ---
DERA GHAZI KHAN:



Dera Ghazi Khan police arrested on Friday a man suspected of holding his daughter in chains at their home in Yousafabad Colony near Gaddai police station.




Police said 19-year-old Saira* had told them that her mother had left her father, Rehman, 15 years ago after he married a second time against her wishes. She told police she had been living with her father  and was not allowed to meet her mother. She said her father's second wife had left him five years ago because he used to beat and abuse her. She said her father had then married a third time.

Saira told police that Rehman often got angry at her over small things and beat her. She said two weeks ago, she had asked to see her mother. She said her father had first beaten her and then locked her in a room, tying her in chains tethered to a wall. She said he used to visit her, giving her some food and water.

She told police that on Friday, she had used pliers to undo the chains and gone to her neighbours for help. The neighbours had called police.

A spokesman said Gadai police had registered an FIR against Rehman under Section 506 (criminal intimidation) and 342 (wrongful confinement). He said a team had raided his house and arrested him.

Talking to newsmen at the policemen, Saira said, "My father is a cruel man and abuses every member of the household."

She said she wanted to live with her mother. Police said she had been moved to her maternal uncle's house at her request.

The Gadai SHO told newsmen that Rehman had told a magistrate that he had found a mobile phone his daughter had been using secretly. He said he believed she was having an affair with someone in the neighbourhood. He said he had locked her in a room but had not tied her up in chains.

Published in The Express Tribune, June 27th, 2015.