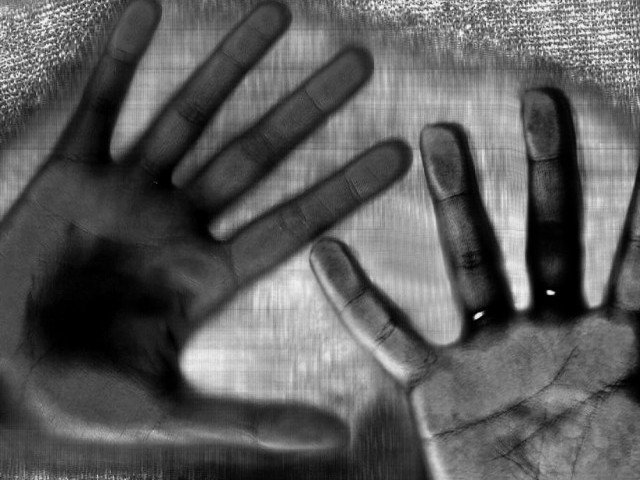 ---
FAISALABAD: A woman attempted suicide on Sunday by setting herself on fire in front of the CPO's office.

Shabana*, a widow residing in Ghaziabad, said she had been raped by some men who had broken into her house two weeks ago.

She said she had moved a complaint at Millat Town police station. She told newsmen that police had registered a case but were not arresting the suspects.




"They are roaming in the neighbourhood and threatening me with dire consequences if I pursue the case against them," she said.

She said when she had approached police, they had asked for bribes.

She said she had gone to the CPO's office to move a complaint against Millat Town police.

"Guards at the CPO's office did not allow me to enter the building," she said.

"I repeatedly requested the guards to let me meet with the CPO but they refused," she said. Shabana then poured petrol over herself but was stopped from setting herself on fire by some passersby.

Later, Akbar Ali, a representative of the CPO, met her and assured her that her complaint would be investigated and those who had raped her would be arrested and taken to task.

Talking to The Express Tribune, the Millat Town SHO said an FIR had been registered on Shabana's complaint. "We have not arrested the men because we are investigating the case. They will be arrested as soon as we collect sufficient evidence of their involvement."

*NAMES HAVE BEEN CHANGED TO PROTECT IDENTITIES

Published in The Express Tribune, June 22nd, 2015.