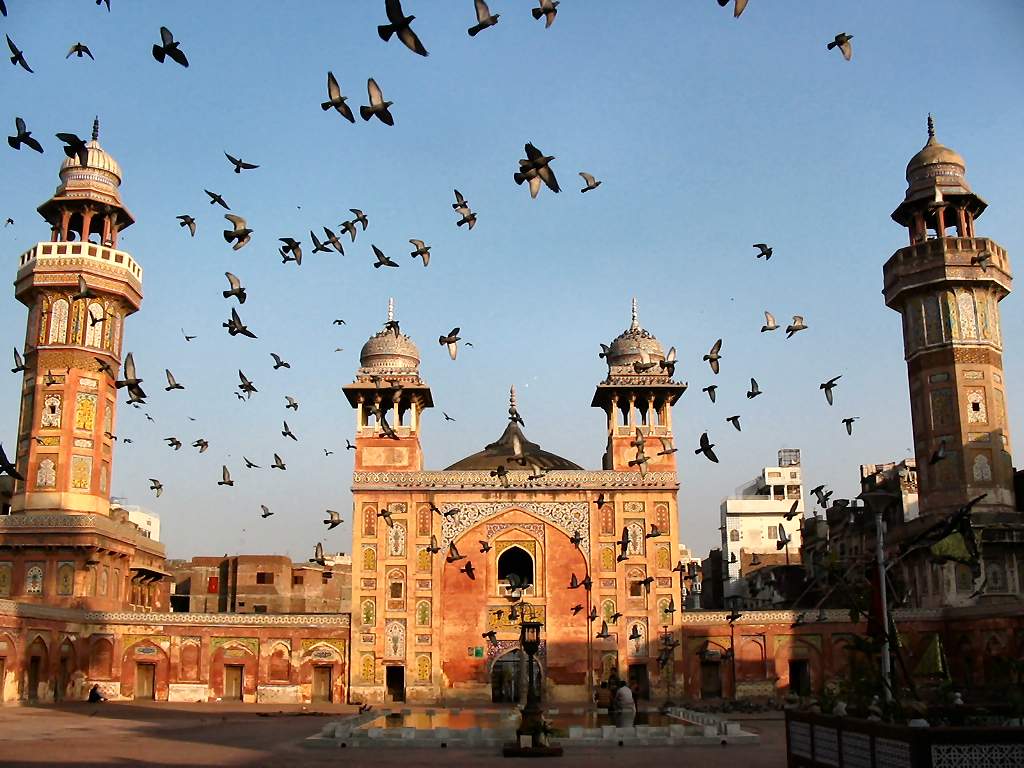 ---
LAHORE: A team of conservation experts is using 3D images of Wazir Khan Mosque to design a virtual tour of the premises which will soon be available online, The Express Tribune has learnt.

Murtaza Taj, a Lahore University of Management Sciences assistant professor, says they have been taking photographs of various sites at the mosque for three days. "We hope to complete the 3D compilation within a month," he says.

Taj says the virtual tour is not meant for recreational purposes only. The model of the mosque premises in digital form will be useful for conservation efforts as well, he says.

After Wazir Khan Mosque, the team intends to design digital models for Derawar Fort in Bahawalpur, Masjid Khudabad in Dadu, temple of Shiva Johi in Dadu, Takht-i-Bahi in Mardan and the stupa at Jolian, Haripur. The project is a joint venture of the LUMS and the United States Agency for International Development.

The conservation team is using a laser scanning camera that can produce highly accurate photos by capturing multiple points at the same time. Ross, an expert in digital preservation associated with an international organisation CyArk, is in Pakistan these days to train the team in the use of the camera.

Besides Taj, the team includes four teachers and 17 students from the LUMS. Students from the National College of Arts, Mehran University, Information Technology University and the University of Engineering and Technology are undergoing training in the use of the camera.

Ross says that with a 2-5mm accuracy the camera is useful for conservation work. He says architects and conservationists can use 3D images produced using the camera to create elevations and cross-sections and study the site with greater accuracy. He says with 3D images of heritage sites in need of conservation, experts can go about their work without being present at the site.

The technique was first used in 2001 to create digital models of the Bamiyan Buddhas in Afghanistan. "I have used the technique to create models of 60 sites," says Ross.

Rashid Makhdum, a consultant architect with the Aga Khan Cultural Services Pakistan, says a study undertaken a few years ago had found that bricks in the minarets of the Wazir Khan Mosque were protruding due to seepage of water. He says he had earlier used a manually-operated laser camera during restoration work at Shahi Hamam. However, he says, it is difficult to use and captures only one point at a time.

Published in The Express Tribune, June 14th, 2015.