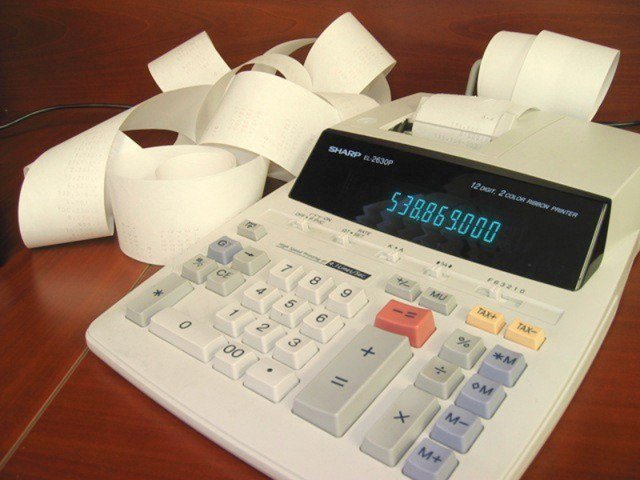 ---
ISLAMABAD:



The Clean Development Fund (CDF) has come to life as the Securities and Exchange Commission of Pakistan (SECP) approved it as a company.




The SECP had issued licence to the Pakistan Environmental Protection Agency (Pak-EPA) for the establishment of the CDF three weeks back.

The first meeting of the CDF's board of directors will be held in Islamabad on June 18.  Under SECP rules, it is mandatory to hold a board meeting within 15 days of formal registration.

The board members would approve the CDF chief executive officer besides appointing a legal advisor and employing an auditor for the company.

Around 60 per cent members of CDF's board of directors are from different ministries and other public sector organisations, while two members are from civil society, and representatives from the Islamabad Capital Territory and the Capital Development Authority, the Islamabad Chamber of Commerce and Industry and an environmentalist would also be inducted as board members.

A source at the EPA told The Express Tribune that ex-DG Environment Mehboob Elahi has been appointed a board member as a technical expert.

The government of Pakistan would provide seed money for the establishment of the CDF.  "The Pak-EPA has requested Rs10 million as seed money for the establishment of the CDF," The EPA director general said, adding that the company would generate its own financial resources through collection of fees from different services provided by the EPA besides carrying out joint ventures with national and multinational companies regarding their corporate social responsibility programmes.

Environmentalists are terming it a very positive step towards making country's environmental watchdog financially self-reliant. "The amount generated would be utilised for funding environment-related projects which have stalled due to funding issues," a Pak-EPA official said.

Published in The Express Tribune, June 14th, 2015.
COMMENTS
Comments are moderated and generally will be posted if they are on-topic and not abusive.
For more information, please see our Comments FAQ