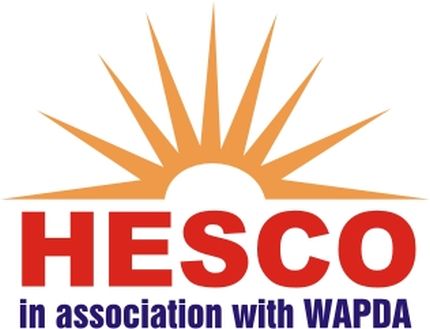 ---
HYDERABAD: A lineman of the Hyderabad Electric Supply Company (Hesco) was electrocuted to death while fixing wires on an electric pole in the Latifabad area of Hyderabad on Thursday.

The body of the deceased, 35-year-old Shahzad Ahmed, was completely burnt and cut off. Ahmed was not wearing protective gear when the accident occurred. According to Hesco spokesperson Sadiq Kubar, chief operating officer Umeed Ali Qureshi has initiated an inquiry, assuring that action will be taken against the relevant officers.

Kubar confirmed that not only safety rules were violated but the incident occurred in the presence of a sub-divisional officer, Athar Javed, and a line superintendent, Siddique, both of whom have been suspended. "It was the onus of the line superintendent to obtain the PTW from the grid," he said. PTW is a technical term used for the suspension of power supply to a particular area.

The spokesperson said that if the two officers are proven guilty in the inquiry their services will be terminated and the bereaved family will be able to lodge an FIR.

Eighteen Hesco staff have died of electrocution and three others sustained injuries in similar accidents since January 2014. The spokesperson acknowledged that such incidents keep happening even though the linemen have been given extensive training about necessary precautions by USAID trainers.

Abdul Latif Nizamani, central president of the All Pakistan WAPDA Hydro Electric Union, accused the Hesco management of being responsible for the tragic accident. "There have been 18 deaths and 24 other non-fatal accidents resulting in injuries since last year. This clearly reflects the management's irresponsibility," he said.

Nizamani claimed, while talking to The Express Tribune, that though many families of the deceased workers have received compensation, some others have not. Hesco pays Rs2.5 million in compensation for a worker's death and also provides a job to a family member. Kubar said both the processes are completed within 20 days.

Published in The Express Tribune, June 13th, 2015. 
COMMENTS
Comments are moderated and generally will be posted if they are on-topic and not abusive.
For more information, please see our Comments FAQ