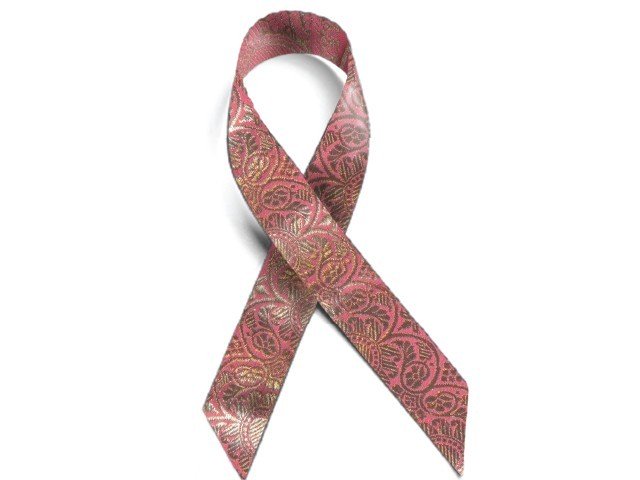 ---
LAHORE:



"Pakistanis reporting the largest number of breast cancer cases in Asia. The disease is alarmingly prevalent in girls between 18 and 22 years of age," Pink Ribbon campaign Assistant Programme Manager Sonia Qaiser said on Thursday.




She was speaking at a seminar on awareness about breast cancer at the University of Health Sciences (UHS). She said breast cancer was the most common cancer among women across the world. Every year 1.3 million women are diagnosed with the disease, she said.

Qaiser said one out of nine women in Pakistan was at the risk of contracting the disease. She said that of the 90,000 breast cancer cases reported in the country each year, 40,000 women died of the disease. "The disease should be reported and treated and not treated as a social taboo."

Acting UHS Vice Chancellor Prof Tahir said early detection of breast cancer was necessary for timely treatment. He said Pakistan had to overcome illiteracy, misconception, social stigma and lack of health facilities.

Lady Willingdon Hospital's Associate Professor Lubna Jawaid gave a presentation on effect of vitamin D levels on breast cancer.

She said Vitamin D3 deficiency was recognised as one of the most significant and preventable risk factors for the cancer. "Get vitamin D serum levels to at least 40-60 ng/ml or higher to maximise the potential for prevention for the cancer," she said. Oncologist Najamul Hasan said that awareness about breast cancer was catching up. "Girls should start self-examination from the age of 18. Some women feel hesitant to go for screening," Hasan said.

He said breast cancer was no longer a death sentence. "Efforts must be made to dispel fear and infuse optimism into the lives of patients, their families and the community at large," he said.

Published in The Express Tribune, June 12th, 2015.