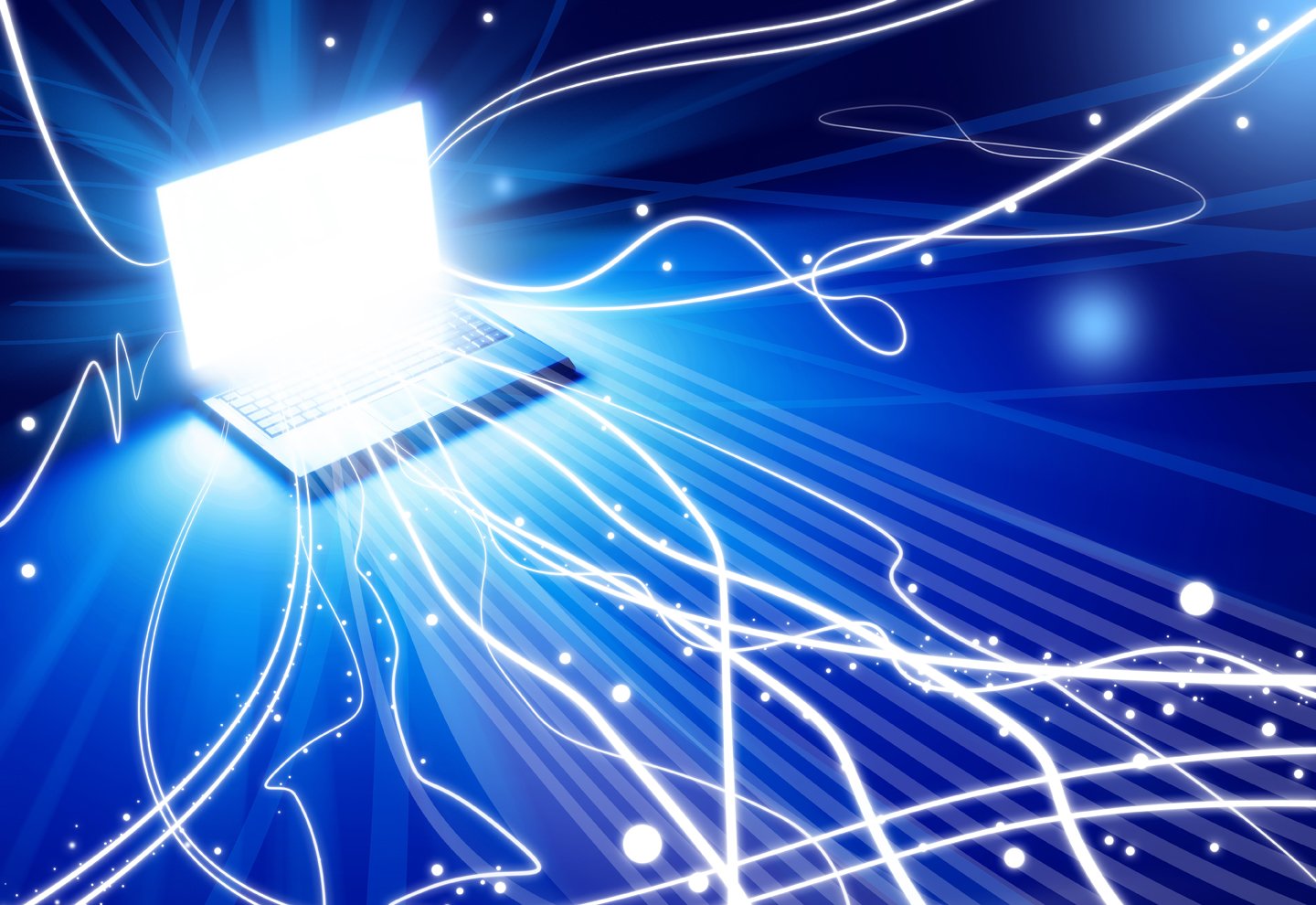 ---
KARACHI: Addressing the government in a taxation proposal late April, the cellular mobile operators (CMOs) recommended the elimination of duties on cellular identification module (SIM) cards and import of mobile equipment and handsets.

A month later, the Punjab government responded by slapping another 19.5% duty on data [internet] services – another blow to the country's telecom sector.

On May 29, the Punjab government, through a statutory regulatory order (SRO), imposed the aforesaid tax on internet services that provided more than 2 Megabits per second (Mbps) connections or those that exceeded Rs1,500 in monthly consumption.

The development comes almost a year after the Sindh government imposed the same duty on its consumers. The centre, according to market talk, is likely to follow suit when it unveils the federal budget on June 5 (today) – it will be a continuity of government's reliance on indirect taxes as opposed to broadening the tax net.

What does it mean for internet users?

Anyone utilising internet services worth Rs2,000 in a month will pay nearly Rs400 in taxes to the government. This is in addition to the combined 38% tax consumers are already paying under federal excise duty (FED) or general sales tax (GST) and advance income tax or withholding tax on mobile phone services, such as voice calls and text messages.

"Taxing broadband is like raising petrol prices, which affects every sector of the economy," Information and Communications Technology expert Parvez Iftikhar said.

He said internet had now become a necessity for every sector of the economy, whether its agriculture, healthcare, education or SMEs. "Even a small size business has a monthly bill of more than Rs1,500. Making broadband expensive will have a very negative impact on the overall economy."

Former managing director at United Services further added that the government seems to be underestimating the effectiveness of broadband by taking such decisions. "Telecom taxes are already over 30%, this new tax will add another 7% to it," he lamented.

Echoing the views of the telecom sector that believes levying more taxes will hinder the growth of mobile broadband, he said, "nearly 80% of the country's 132 million cellular subscribers (as of April 2015) are below the threshold of taxable income.

"Imposing taxes on data services only a year after the successful 3G/4G spectrum auction will not only hamper economic growth but will also adversely impact the government's initiative for the proliferation of mobile broadband in Pakistan," the CMOs said in a joint statement on Thursday.

Besides slowing down growth of broadband technology and network rollout, the proposed taxation would also have a negative impact on future spectrum auction and investments in the country's telecom market, the statement said.

For example, mobile operators do not offer a fixed speed and, as a result, the users can have 1 Mbps speed at one location and 3 Mbps on the other, making it difficult for tax application, which is based on a fixed speed of 2 Mbps.

"The media should question the government's seriousness on direct taxes, based on people's income level," said the country's most sought-after expert on taxation Shabbar Zaidi, while advising journalists in a discussion forum.

Published in The Express Tribune, June 5th,  2015.

Like Business on Facebook, follow @TribuneBiz on Twitter to stay informed and join in the conversation.
COMMENTS (2)
Comments are moderated and generally will be posted if they are on-topic and not abusive.
For more information, please see our Comments FAQ