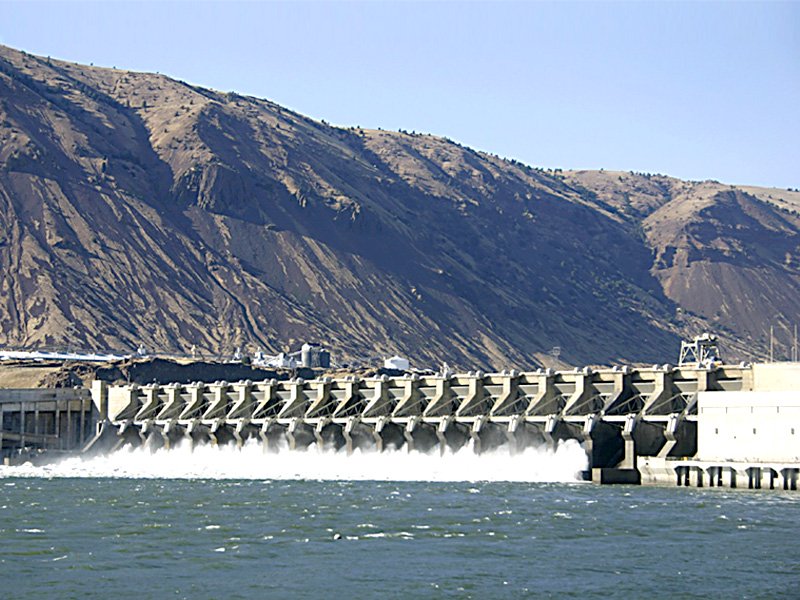 ---
LAHORE: Pakistan urgently needs dams to meet its irrigation and power requirements, said Iftikhar Ahmad, a professor at the Punjab University (PU) College of Earth and Environmental Sciences, on Thursday.

"We have enough fresh water to meet our needs but it is being wasted due to poor management," Ahmad said at a seminar, titled Pakistan's Greatest Challenge: The Impeding Water crisis in Pakistan.




The PU Institute of Communication Studies had arranged the event at Hameed Nizami Conference Hall to mark the World Environment Day. Ahmad said there had been no sustainable improvement in the water sector in the last 34 years. He said public-private partnerships could help deal with water crisis.

PU Department of Geology Prof Muhammad Sanaullah said daily water consumption of an individual was around 40 litres out of which only eight litres was used for drinking purposes.

"The issue (of water) has never been made a priority by the government," he said. He discussed effects of the Indus Basin Waters Treaty on water availability in Pakistan.

The speakers said the country could face severe water shortages over the next 10 years if appropriate water-conservation practices were not adopted.

The session was followed by a question-answer session.

Later, Bushra H Rahman from the Institute of Communication Studies said the seminar was a first step towards dealing with water scarcity.

She said students would to be further educated in this regard under a communication campaign, titled Drop of Survival – Qatra-i-Baqa.

Published in The Express Tribune, June 5th, 2015.