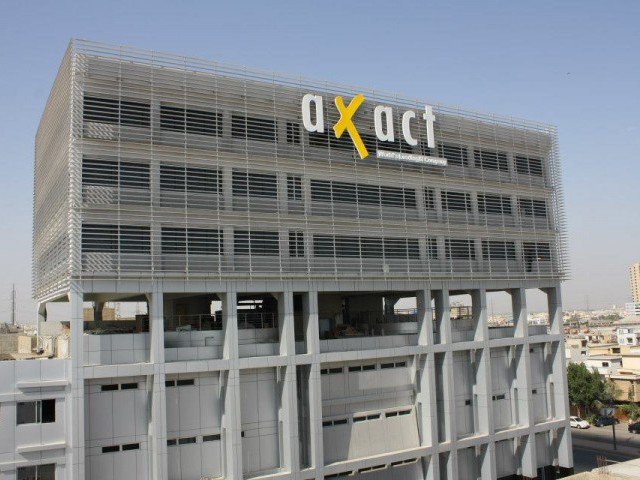 ---
ISLAMABAD: Pakistan officially sought US intelligence agency, Federal Bureau of Investigation's help in probing Axact's multi-million dollar fake degree scandal, officials said on Monday.

Based on the developments to date in the software company's scandal, Interior Ministry officials said they have written a letter to the FBI.

Read: Fake diplomas, real cash: Pakistani company Axact reaps millions

"We've dispatched a request today," an official said on the condition of anonymity.

Interior Minister Chaudhry Nisar has allowed the Federal Investigation Agency (FIA) to seek assistance of foreign experts to probe this scandal, he added.

Following a New York Times report exposing Axact's degree empire, Nisar ordered FIA to conduct an inquiry into the company's dubious online college websites.

Read: Diploma mill scandal: Walsh releases Axact investigation documents

The FIA will be working in coordination with FBI and other international agencies with forensic experts to probe the digital scam as well as money laundering against the company, if there is any.

The government decided on Saturday to enlist the help of FBI and Interpol in investigating the multimillion-dollar fake degrees scam run worldwide by Axact.

Read: FIA inquiry: Govt to enlist help of FBI, Interpol

Speaking at a news conference, Interior Minister Chaudhry Nisar had said they have found 'substantive evidence' on the 'illegal operations' of Axact and that the government would soon contact FBI and Interpol.

"In light of the developments that have come through in the FIA inquiry, we have decided to write to the FBI within the next two days to ask for legal assistance," he added.