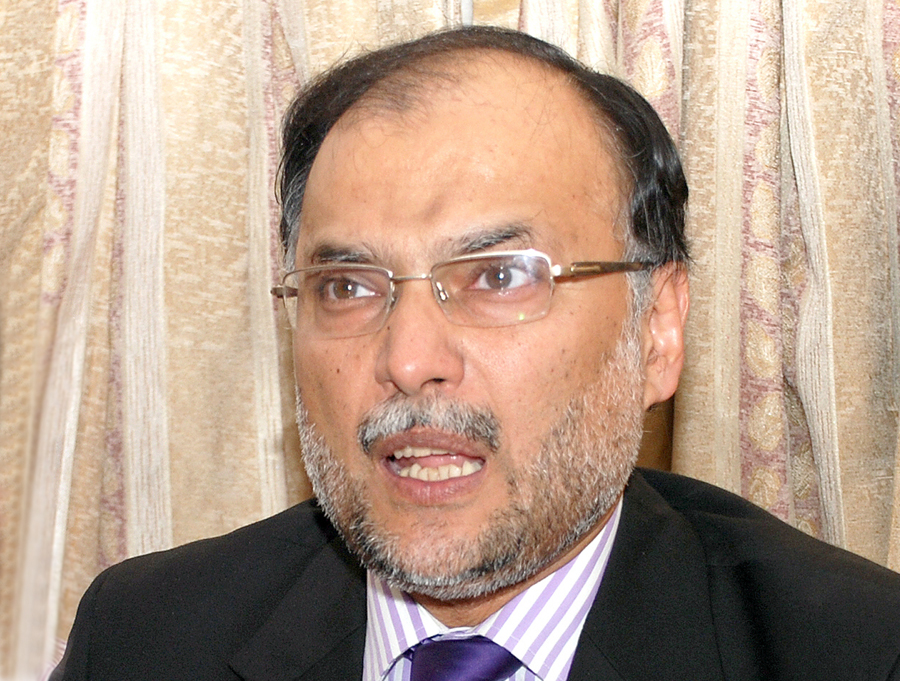 ---
ISLAMABAD: The Council of Common Interest (CCI) discussed devolution of the Higher Education Commission and related modalities after the passage of the 18th Amendment in a meeting held here on Wednesday.

The establishment of provincial higher education bodies in Punjab and Sindh was also alarming for many in the government as the role of the Higher Education Commission was also considered inevitable given the 2011 judgment of the Supreme Court.

The meeting chaired by the Federal Minister for Planning and Development Ahsan Iqbal was attended by HEC Chairperson Dr Mukhtar Ahmed, Federal Minister for Inter-Provincial Coordination Riaz Hussain Pirzada and secretary Ministry of Federal Education and Professional Training among others.

Representation from provinces was near to nil as only adviser to the Chief Minister Balochistan on Education Raza Muhammad Barrech attended the meeting.

The IPC and the HEC officials shared the background of the HEC and how it has evolved and its performance.

Iqbal told The Express Tribune that there had to be some minimum guidelines to be agreed to bring about cohesion and coherence in higher education.

"Every province cannot just move with its own pace and power, ignoring the fundamental facts about attestation and verification of degrees etc, which is the prime concern," he said.

The participants of the meeting will try to find middle ground for the betterment of the higher education sector, Iqbal added.

Further discussions were postponed till next week given the absence of the representatives from the provinces.

The matter was referred to the CCI by Sindh earlier this year, when the issue of provincial higher education body and its powers surfaced.

Published in The Express Tribune, May 21st, 2015.
COMMENTS
Comments are moderated and generally will be posted if they are on-topic and not abusive.
For more information, please see our Comments FAQ