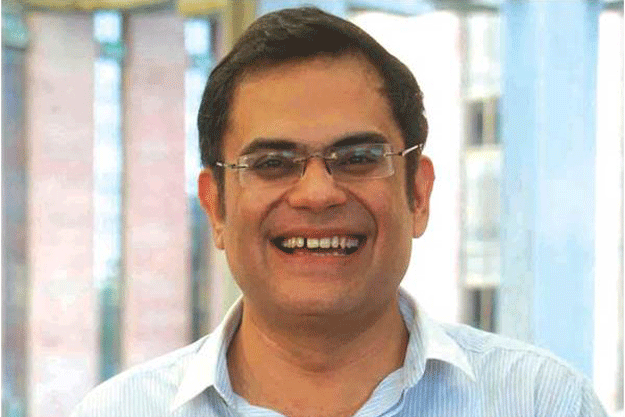 ---
Hours after The New York Times report unveiled Axact's role in selling fake degrees online, the software company threatened to sue a Pakistani blog, Pak Tea House, for publishing Twitter reactions to the report.

The report claimed Axact ran a fake education empire that involved paid actors promoting fictitious universities and even fake State Department authentication certifications bearing the signature of John Kerry. Since the report went into print people stormed social networking sites reacting to the news.

Brandwatch, a technology company that tracks discussions on social media said more than 6,500 tweets were sent out using the hashtag #Axact on Monday with eight times as many negative mentions as positive.

In the midst of the social media frenzy, the founder of Pak Tea House, Raza Rumi, said his blog had been served a legal notice threatening to sue for defamation if he did not "immediately take down the links within 24 hours from receipt of this notice" to tweets mocking the company.

The move came hours after Pak Tea House blogger, Malik Omaid posted Twitter reactions comprising comments, jokes and memes on the report.

In the letter, the lawyers demanded Pak Tea House's editor issue "an unconditional apology and retraction for your illegal, defamatory, slanderous and malicious actions".

On Monday, the NYT report, which quoted former employees and analysed more than 370 websites of fake universities, accreditation bodies and other purported institutions, sparked a wave of criticism on social media even as the company denied wrongdoing.

Brandwatch reported that the company's response to the report only had a handful of tweets under the hashtag #Axactresponse, but those messages were quickly retweeted more than a thousand times.

Undeterred by the legal notice, Rumi continued to mock the software company.

Published in The Express Tribune, May 20th, 2015. 
COMMENTS
Comments are moderated and generally will be posted if they are on-topic and not abusive.
For more information, please see our Comments FAQ