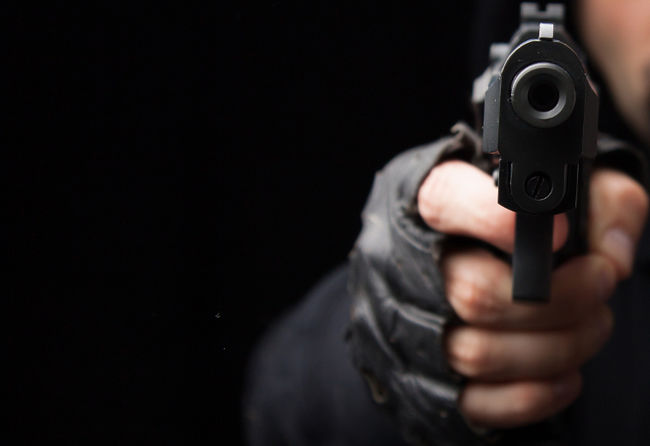 ---
KARACHI: In a report submitted to the interior ministry, Karachi police claimed on Monday the number of target killings have significantly decreased from 669 to 320 since the launch of Karachi operation, Express News reported.

Police claimed that there has been a significant reduction in number of extortion and kidnapping cases as well as street crimes.

The report added that the kidnappings have gone down to 109 from 177.

On May 16, Karachi Corps Commander Lt. General Naveed Mukhtar had said that the crackdown on militants in the megalopolis will continue indiscriminately till it reaches its logical conclusion.

Read: Karachi operation to continue indiscriminately, says Corps commander

"The operation will meet its logical conclusion and terrorism will be eradicated in all its forms and manifestations to ensure lasting peace and calm."

Chief of Army Staff General Raheel Sharif had also ordered expanding the scope of the Karachi operation to hunt down terrorists in all corners of the violence-plagued city.

Read: High-level huddle: Army chief orders wider, swifter Karachi op

During a meeting of the Sindh apex committee held at the corps headquarters in Karachi, the provincial and military leadership decided to speed up the ongoing targeted operation with enhanced surveillance in suburban areas.